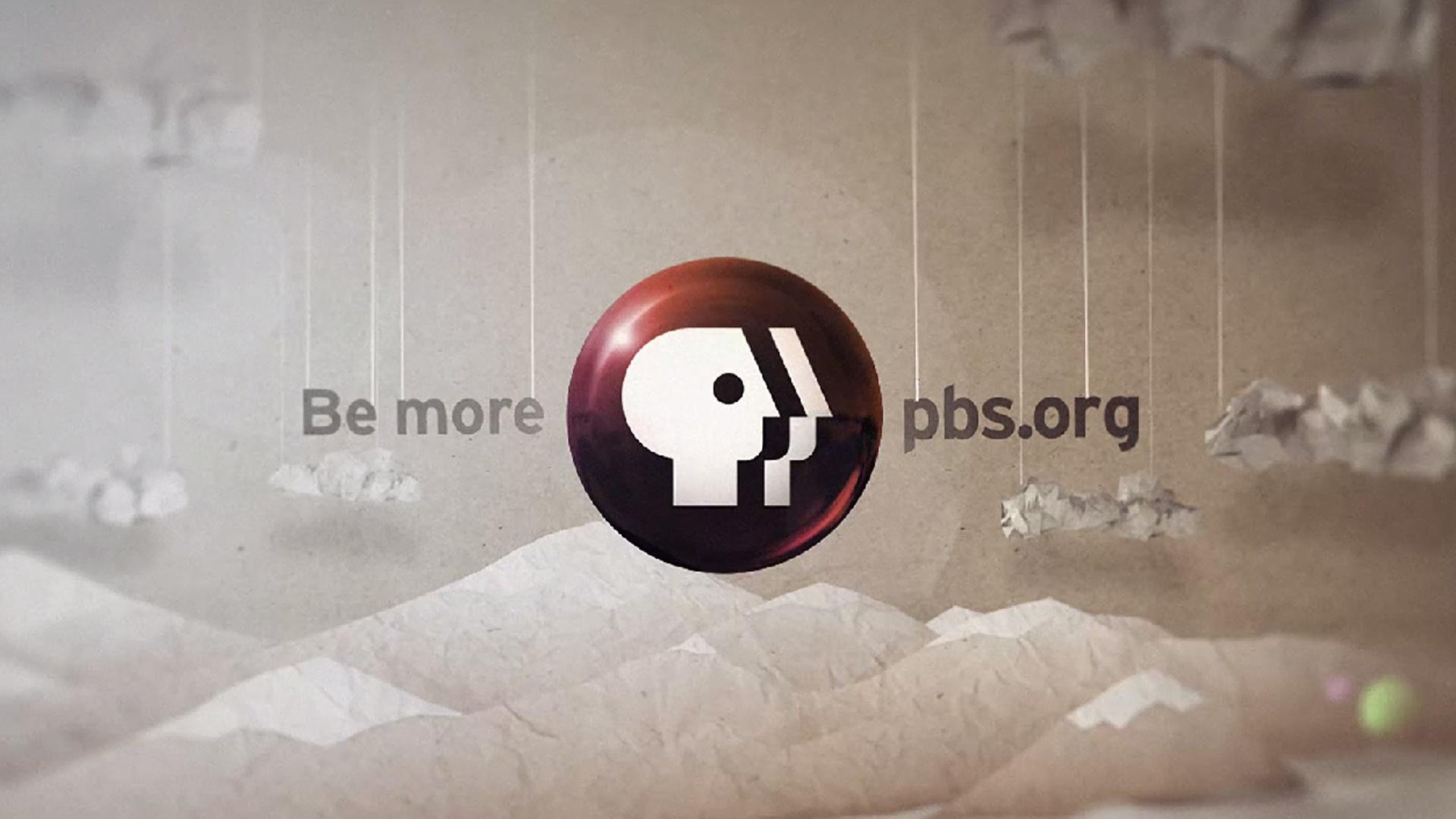 PBS
Watch and enjoy your favorite PBS programs, anywhere, anytime.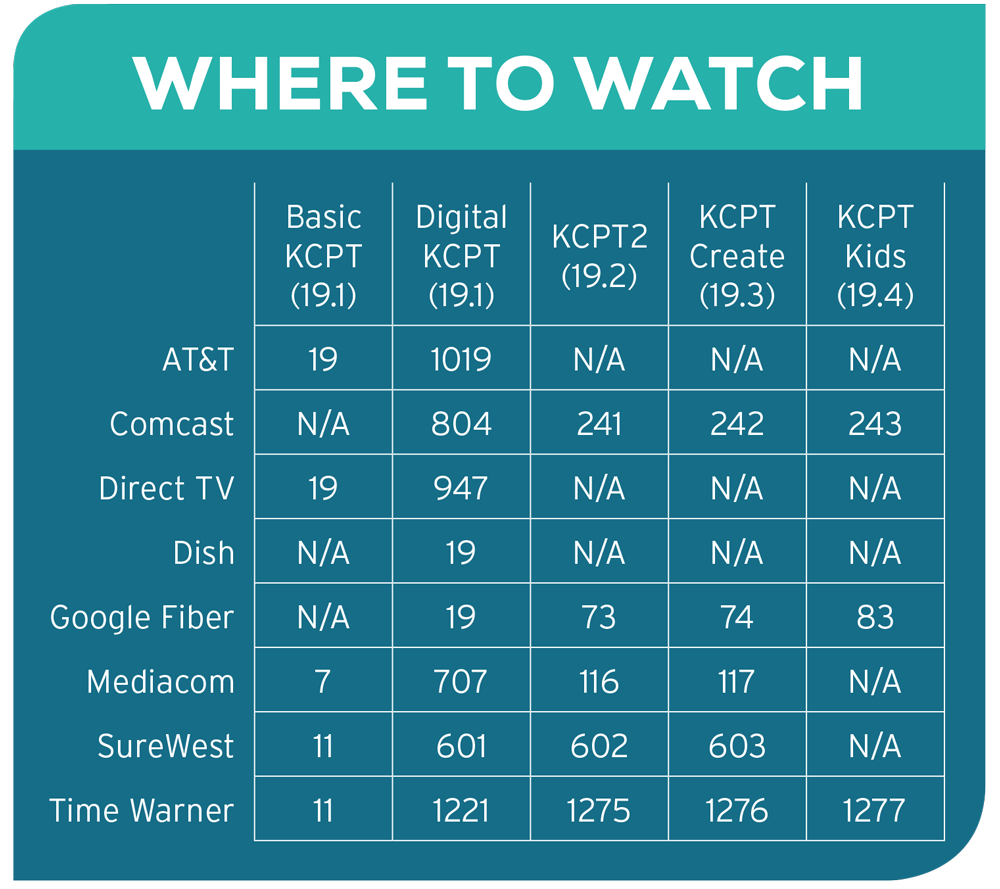 KCPT & KCPT HD
Our flagship channel, airing PBS national primetime schedules and local programs.
KCPT2
Encores of the best of primetime series plus unique specials and weekly programs.
How-to, cooking, gardening, crafts and travel from your favorite public television hosts.
The only free, round-the-clock children's channel, presenting PBS KIDS and local features.