KCPT Kids In Your Neighborhood connects communities with FREE PBS KIDS resources to improve preschoolers' kindergarten readiness. In 2019 - 2020, our focus is on reaching parents, family members, neighbors and other caregivers in the 64128 neighborhood.
Are you a parent, relative or neighbor that takes care of a pre-K child in the 64128 zip code?

JOIN US on the second Monday of every month at the Lucile H. Bluford Branch of the Kansas City Public Library from 10 a.m. to noon. We'll show a PBS KIDS show, demonstrate a pre-K activity and send you home with a bunch of FREE, at-home activities and resources!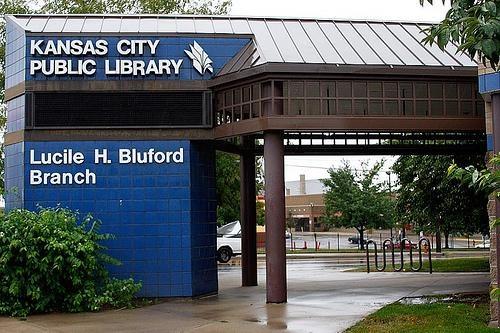 NEXT MEETING
Monday, Oct. 14 at 10 a.m. at the Lucile H. Bluford Library Branch
September's kindergarten readiness themes are learning letters/ABCs and following rules and directions. Use the videos, activities and games below to explore these topics with your preschooler.
Video Playlist: Learning Letters
Explore these videos focused on learning ABCs.

Daniel Tiger's Neighborhood