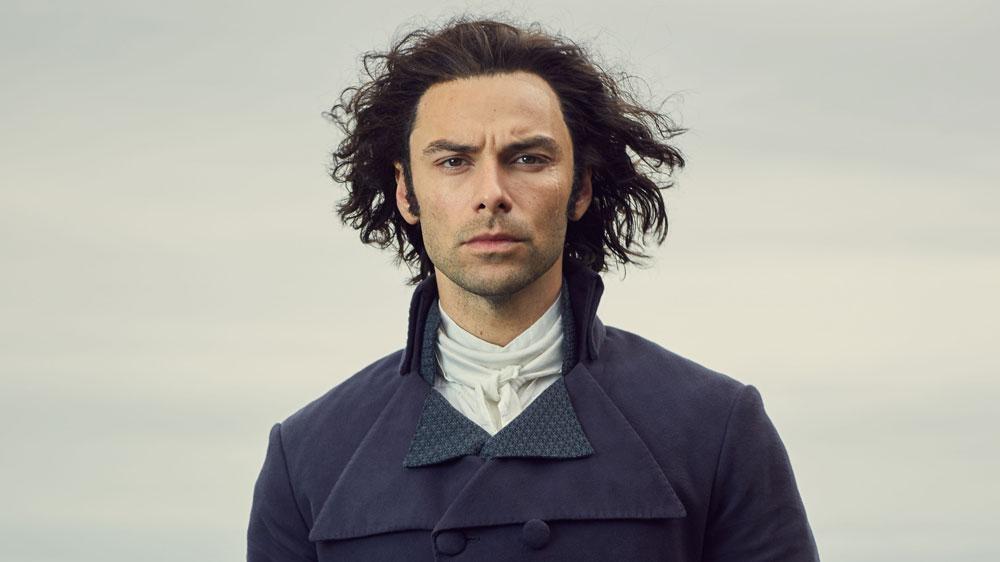 Poldark on Masterpiece
Poldark Season 5 will premiere on MASTERPIECE on PBS Sunday, September 29, 2019, 9/8c!

Almost 40 years ago Ross Poldark galloped across the TV screens of millions of PBS viewers, vexing villains and winning female hearts in one of MASTERPIECE's earliest hit series, Poldark. Now the gallant hero rides again.

Aidan Turner stars as Ross Poldark, a redcoat who returns to Cornwall after battle to discover that his father is dead, his lands are ruined, and his true love is engaged to another. Can Poldark change his destiny, restore his lost fortune, and reclaim his love?It's 1796, and to defend Cornwall and those he loves from an empowered George, Ross Poldark must play the political game on a journey that takes him to the nation's capital and into new perils.