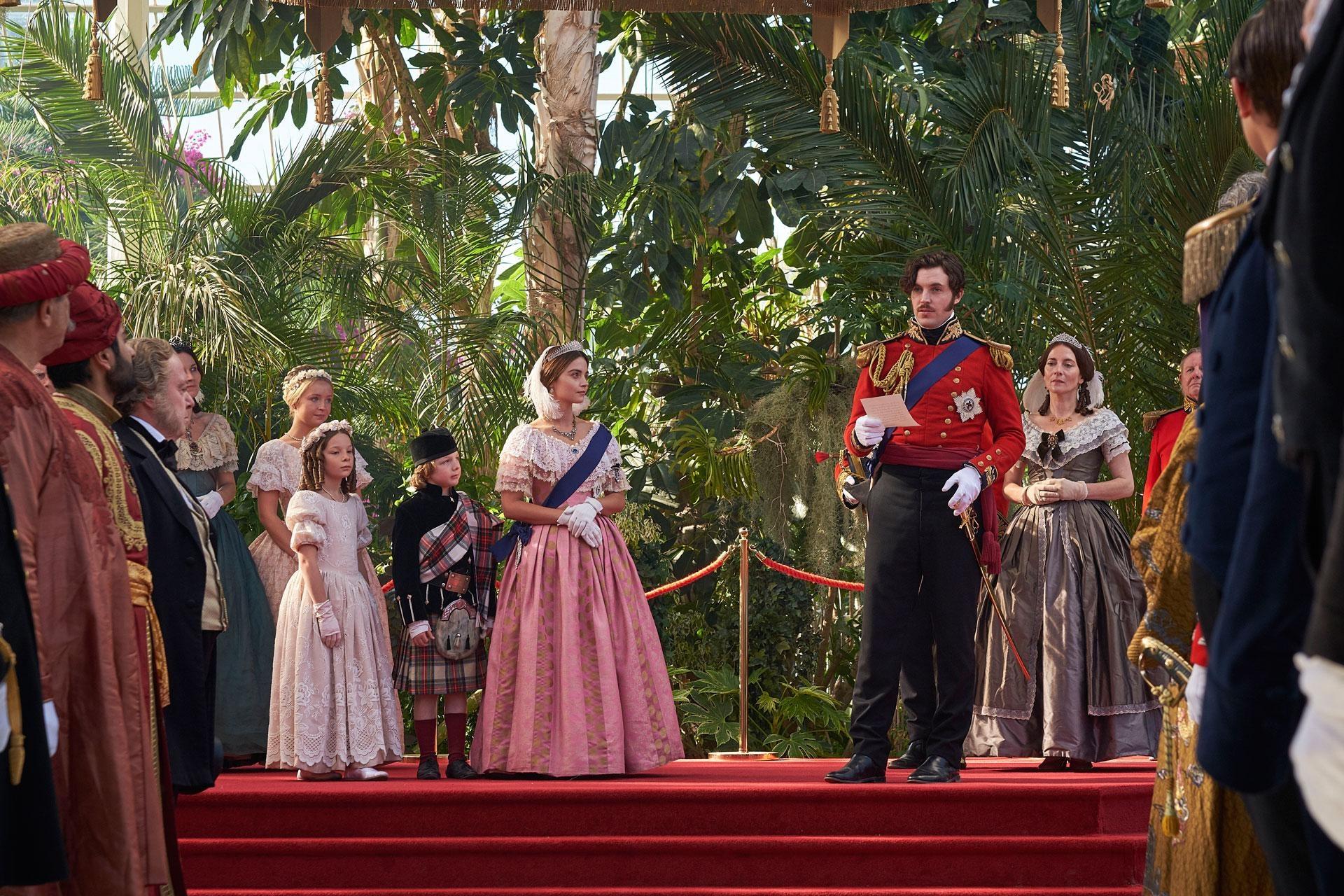 Victoria on Masterpiece: Season 3 Finale
It is 1848, and revolution is breaking out across Europe. In Britain, one woman stands between order and chaos: Queen Victoria. Jenna Coleman (Doctor Who) stars as the young but fearless monarch, facing a crisis that threatens to end her reign.
In this final episode of season 3, the world's eyes are on the Great Exhibition, and the Royal couple. Does triumph or failure beckon?