Kansas Citians are curious by nature…whether it's arts and music, news and public affairs, food and drink or a little historical perspective.
KCX
is your monthly variety platter of stories designed to feed that inquisitive nature. And since folks can't be tuned in to all of the places, all of the time, we want to bring together just a few of the greatest hits we have featured on KCPT,
Flatland
and
90.9 The Bridge
that you may have missed.
Premieres 7:30 p.m. Thursday, September 26
Piggybacking on the premiere of the new Ken Burns documentary Country Music, we kick things off with a story from John McEuen about his night in the apartment of one of country music's biggest legends. We take a look at efforts to fill high demand jobs in the truck driving industry. We see how Ryan Maybee has revived part of Kansas City's beer and whiskey history. We visit some local folks who are keeping the square dancing tradition alive. Plus, David Cantwell and Rex Hobart analyze a classic Dolly Parton song.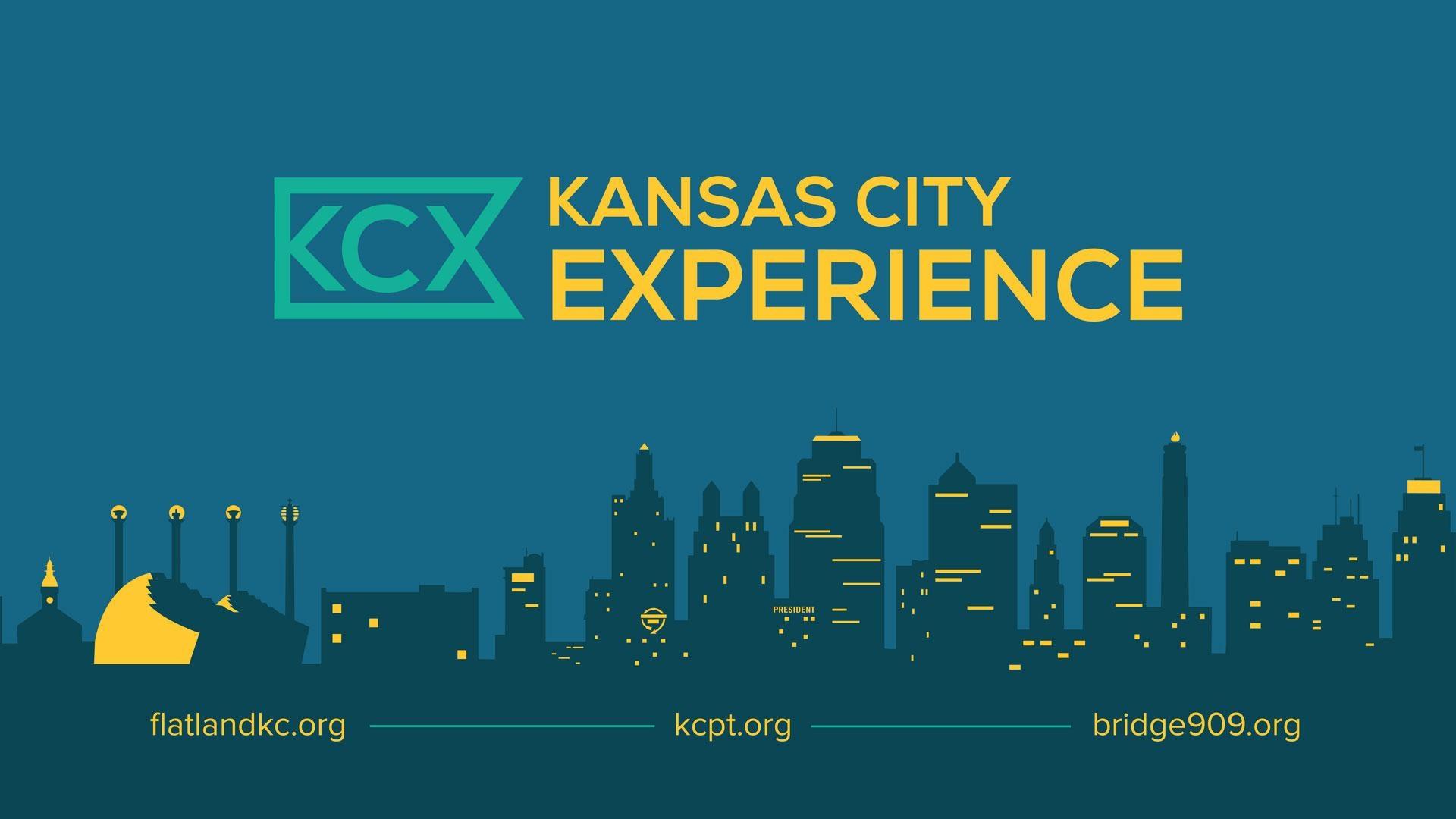 Explore Stories from Flatland and 90.9 The Bridge