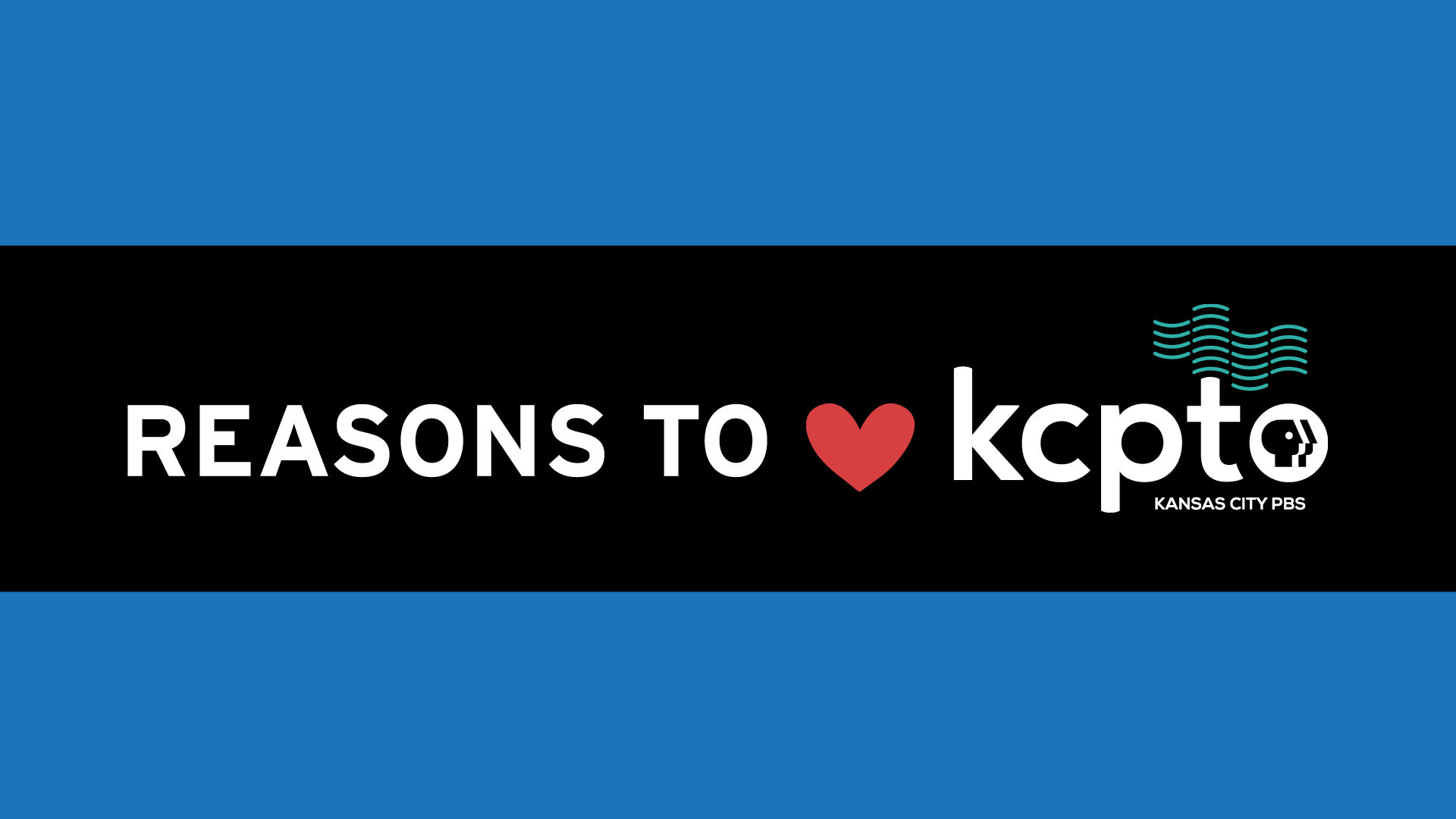 At Kansas City PBS, we're dedicated to keeping the public in public media.

From high-quality children's educational programming to civic-minded journalism available on-air and online, our mission is to serve you and our community.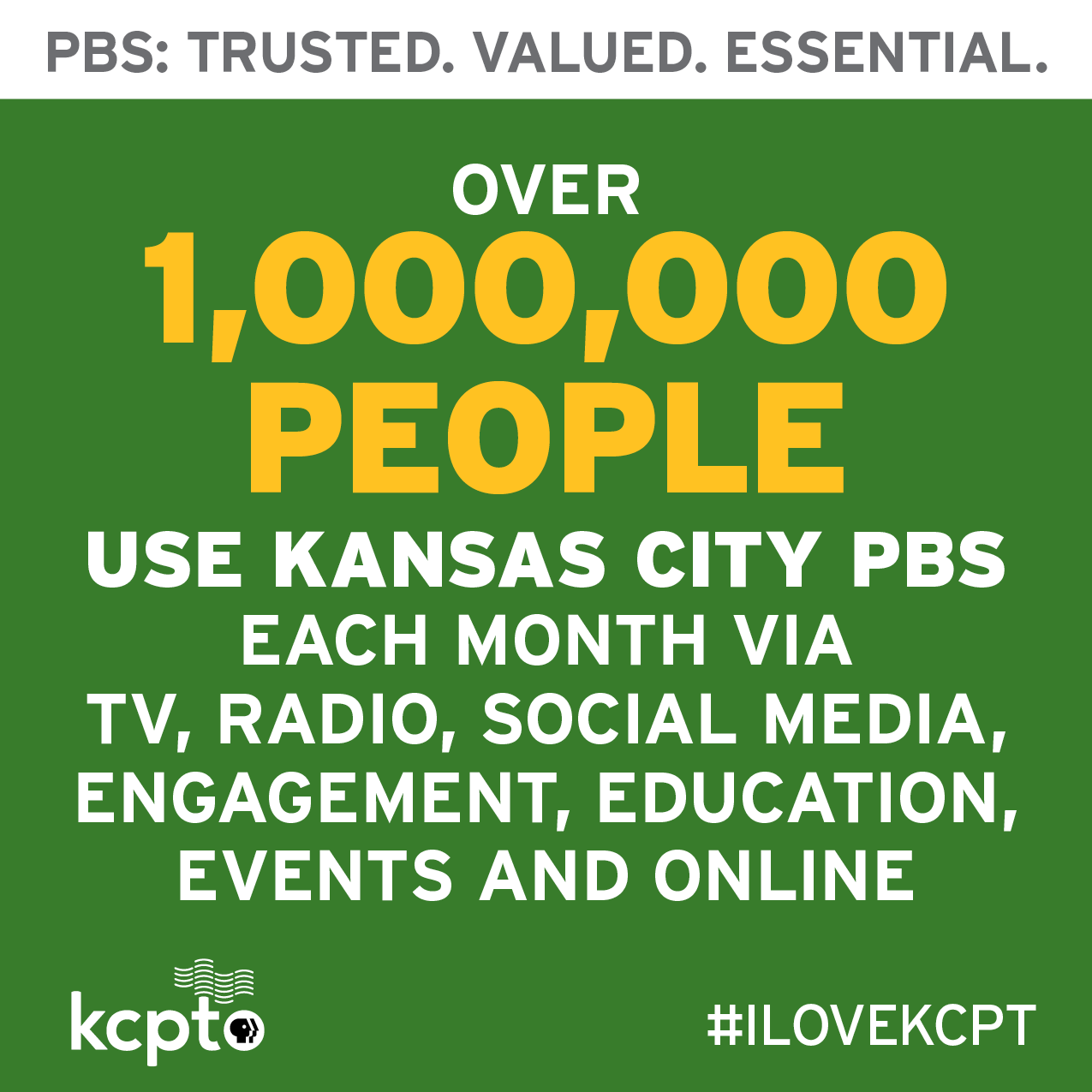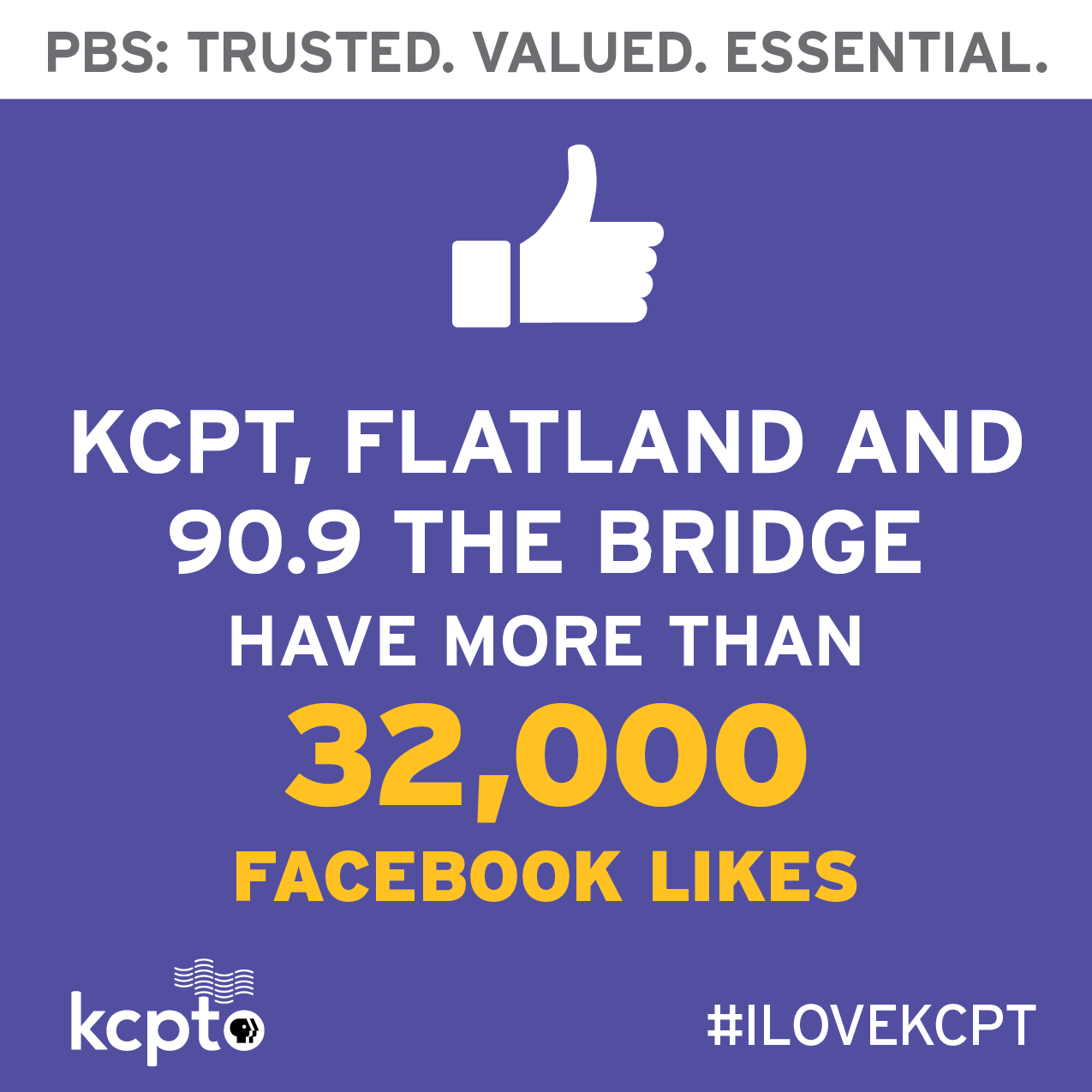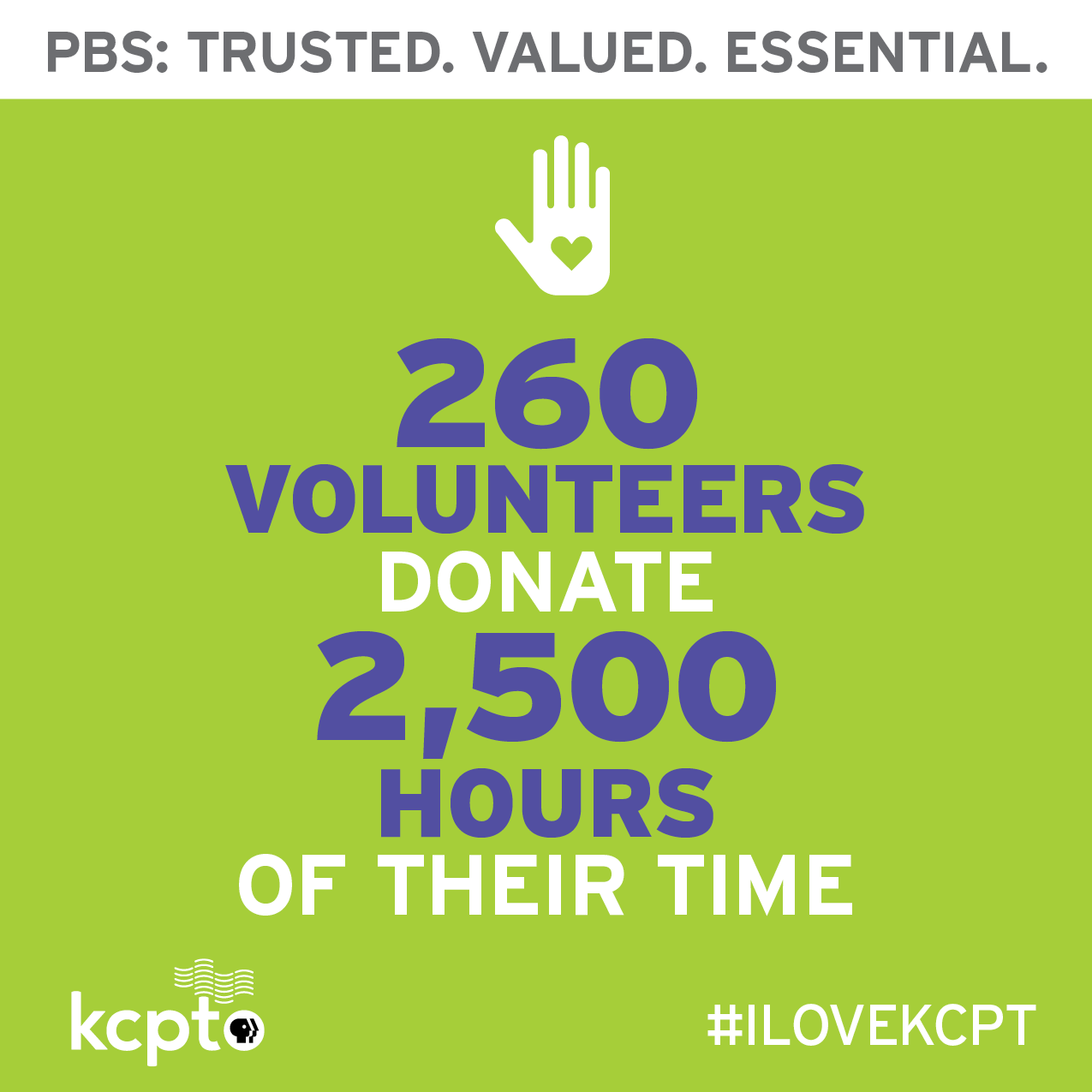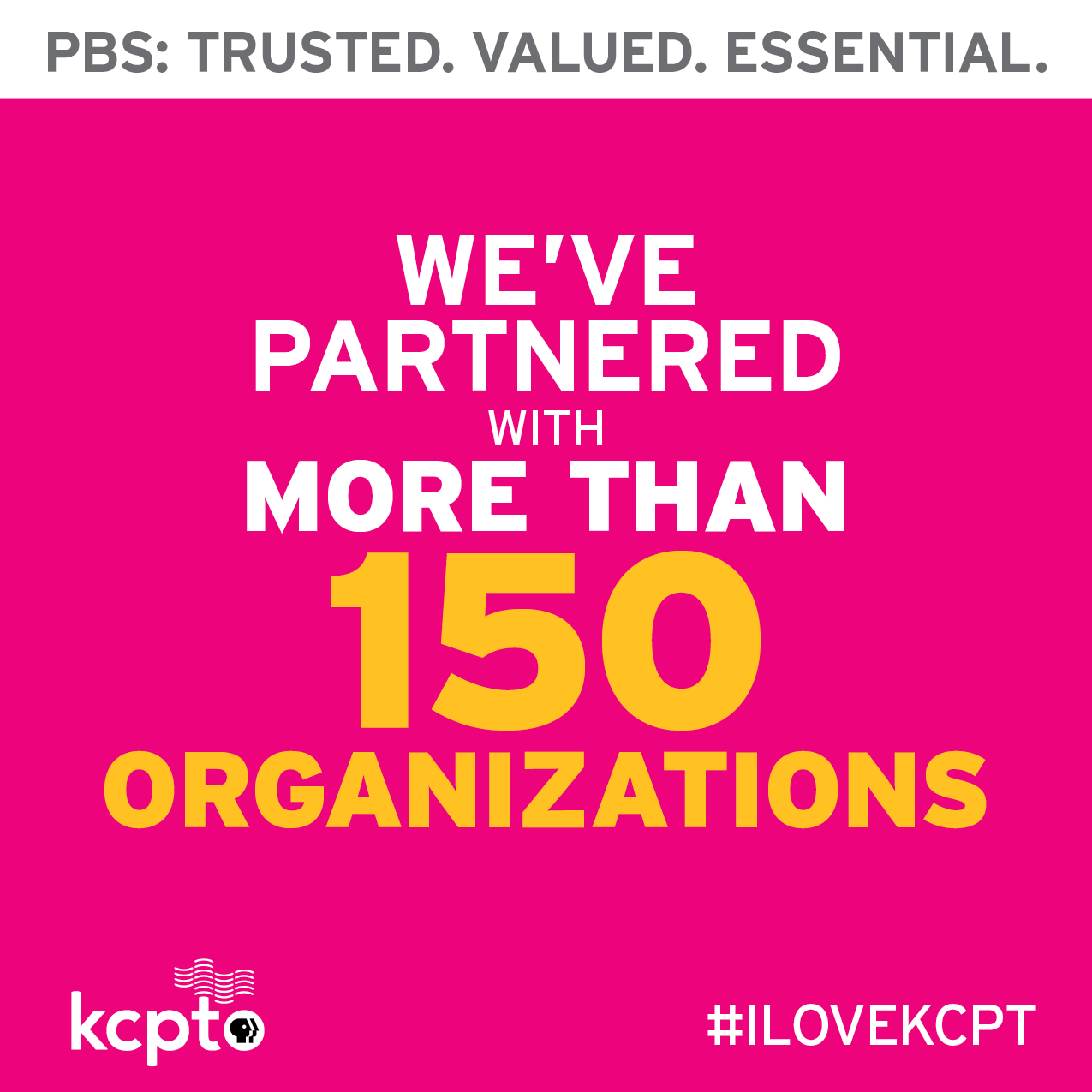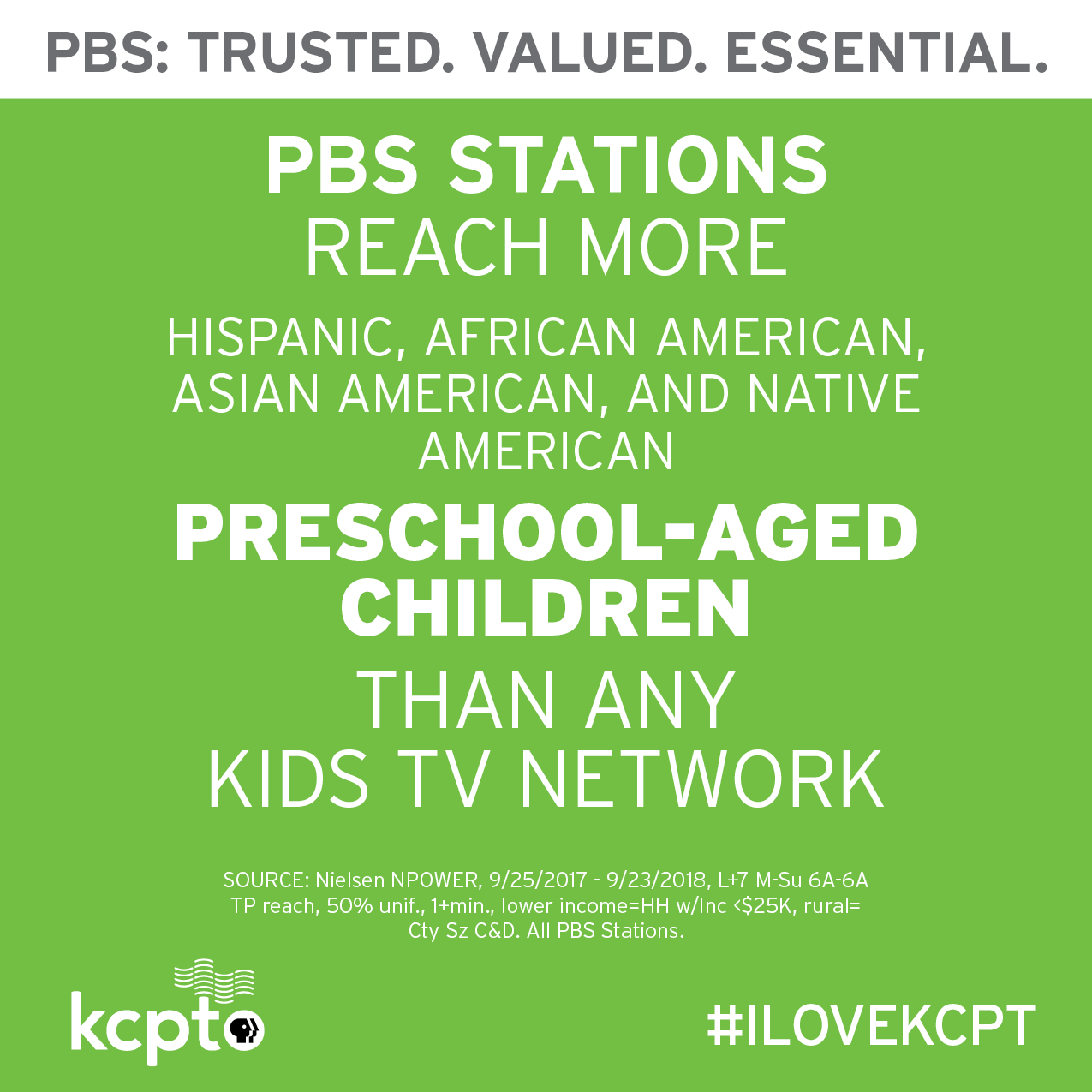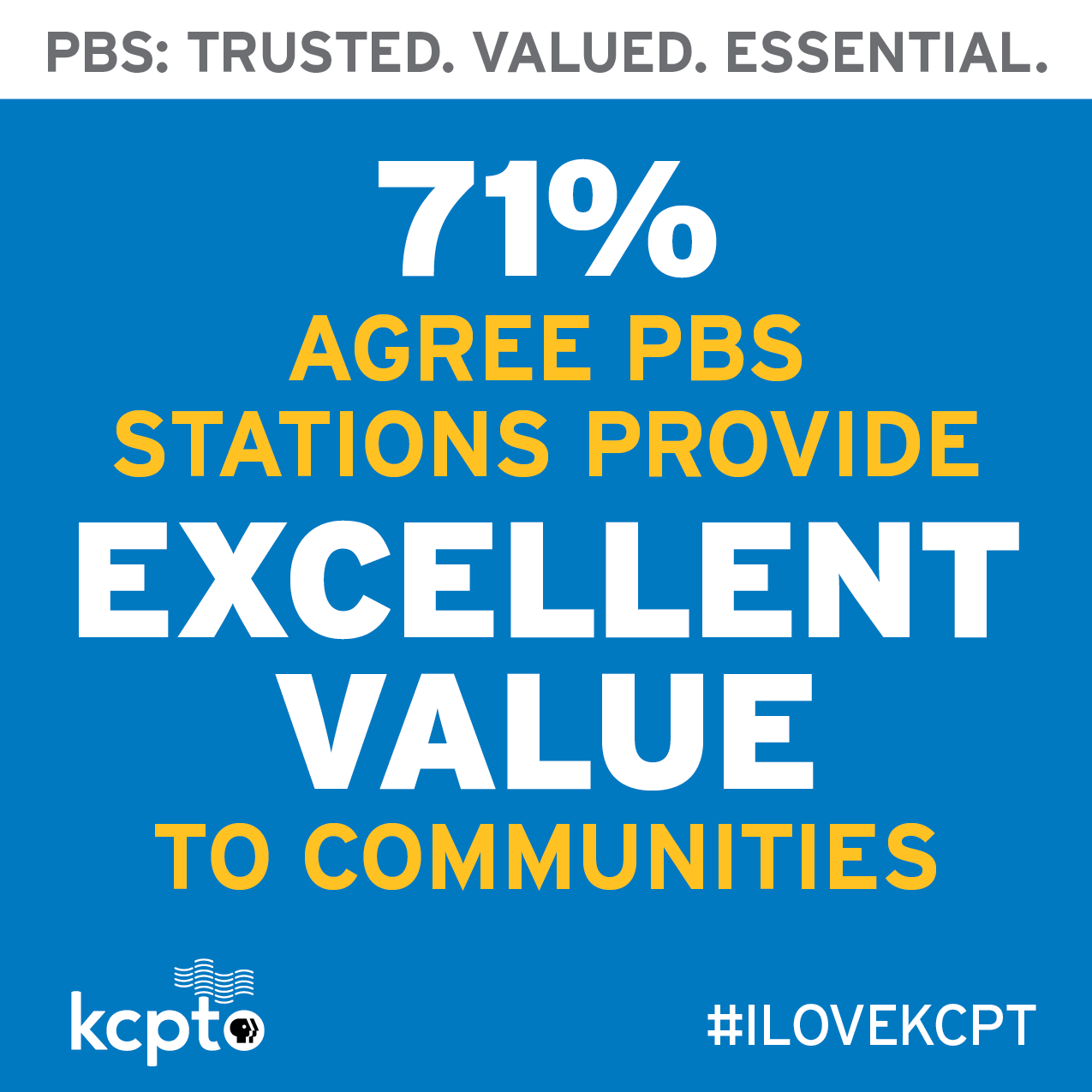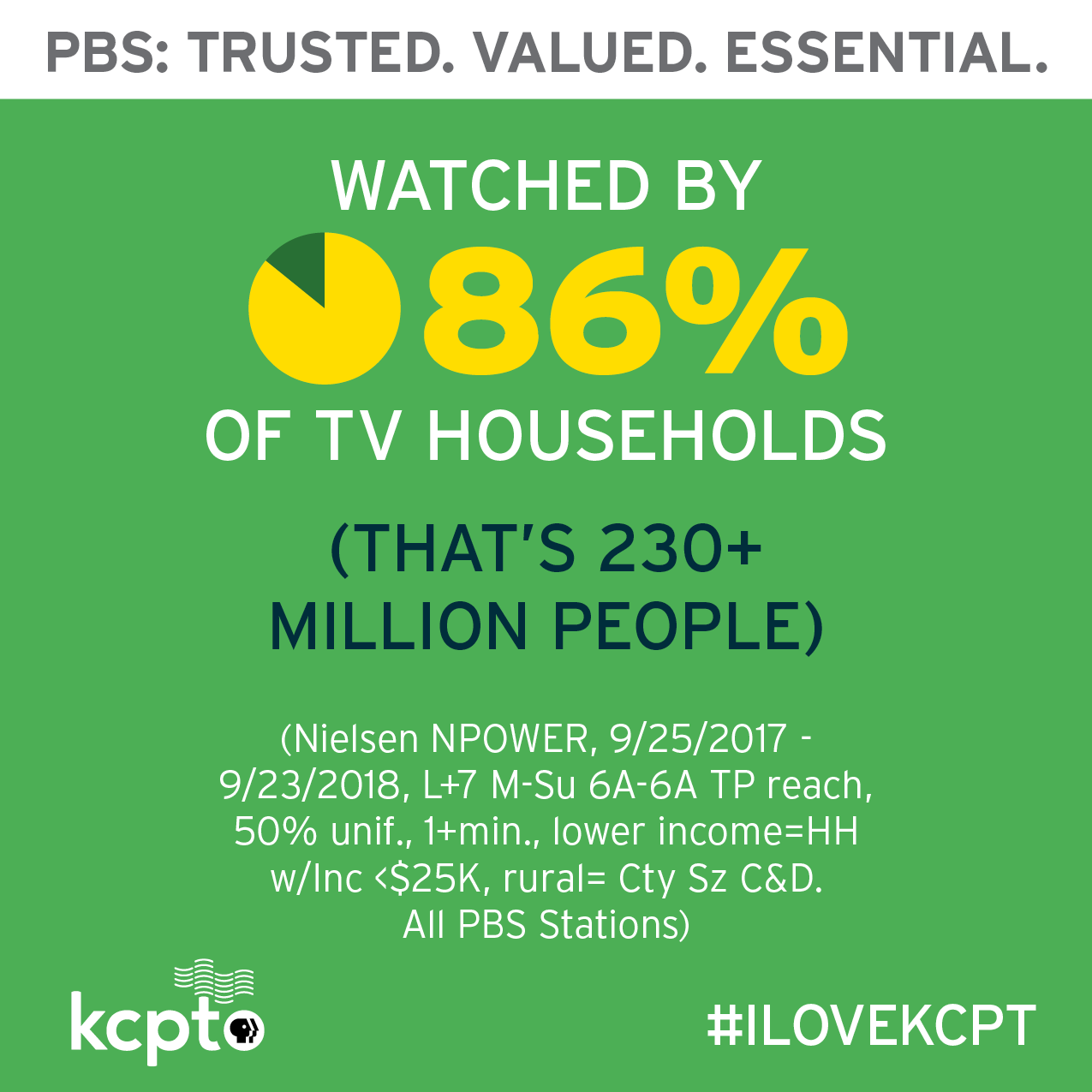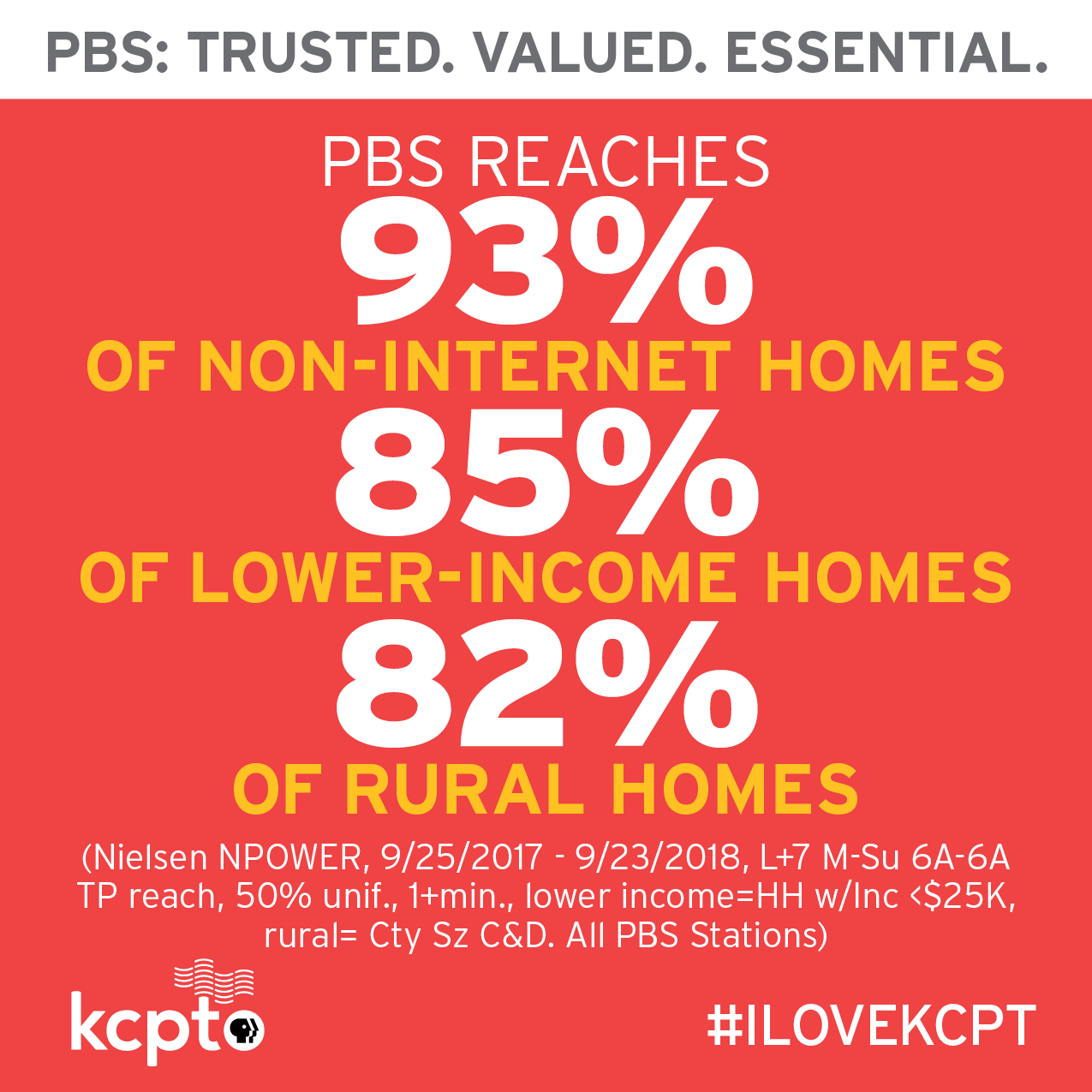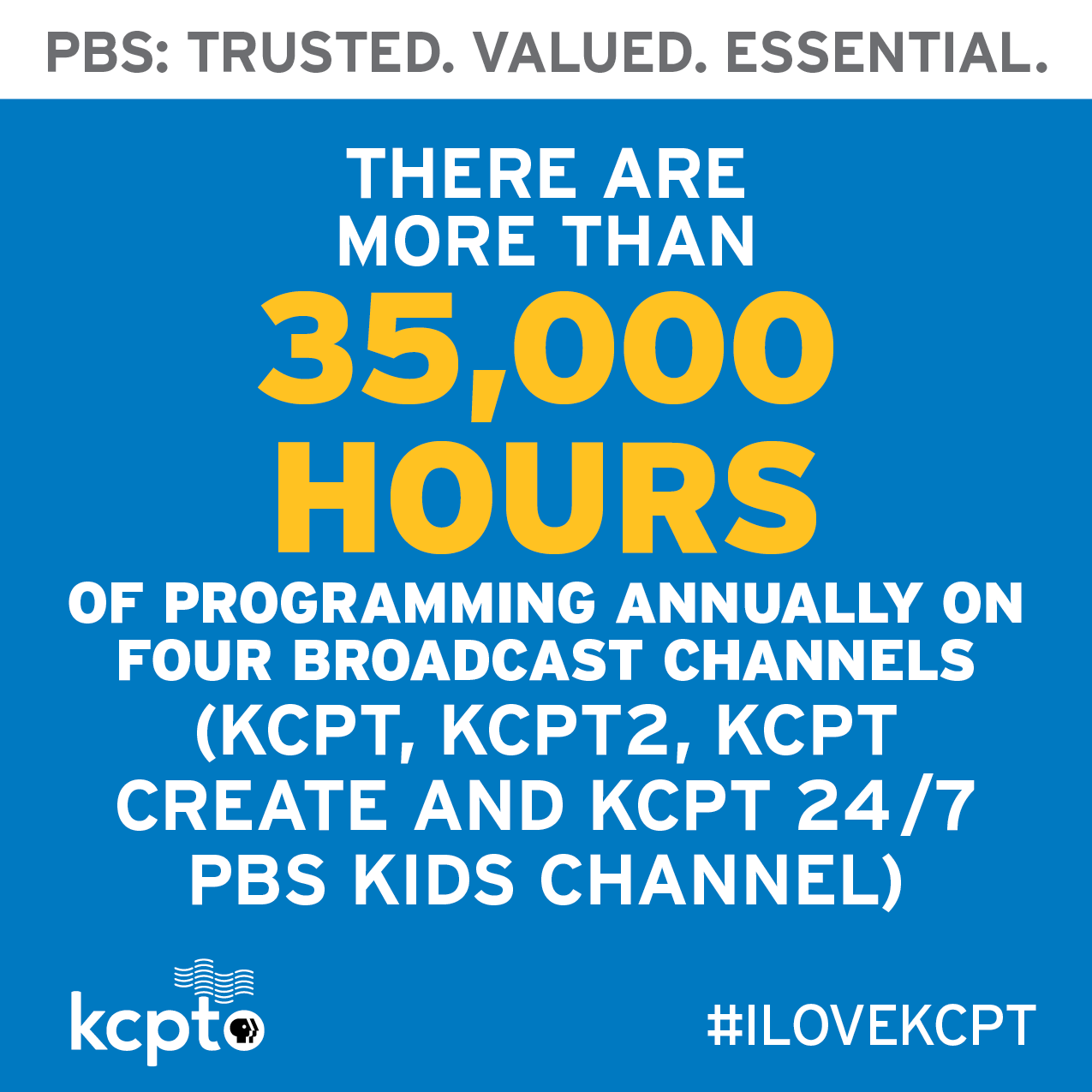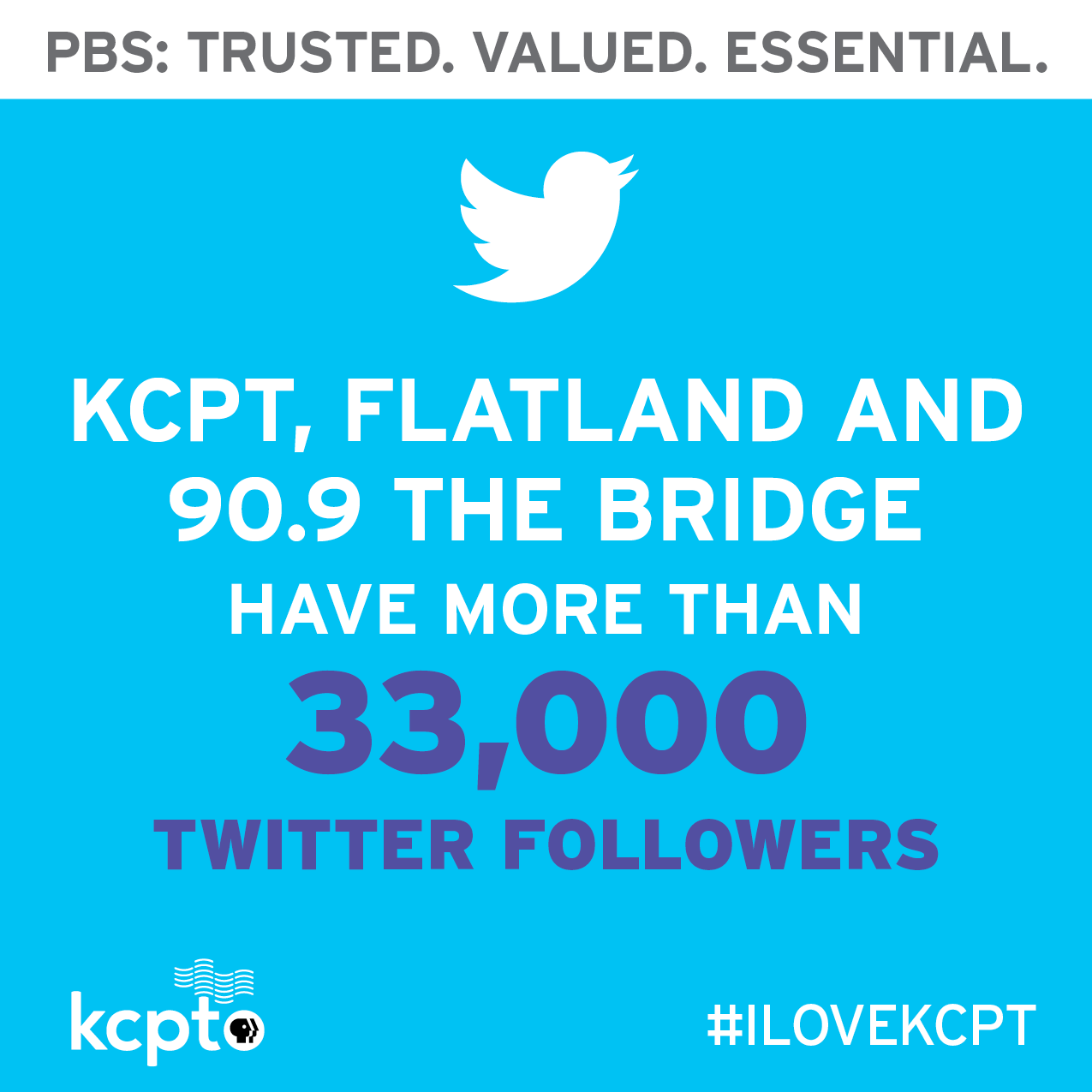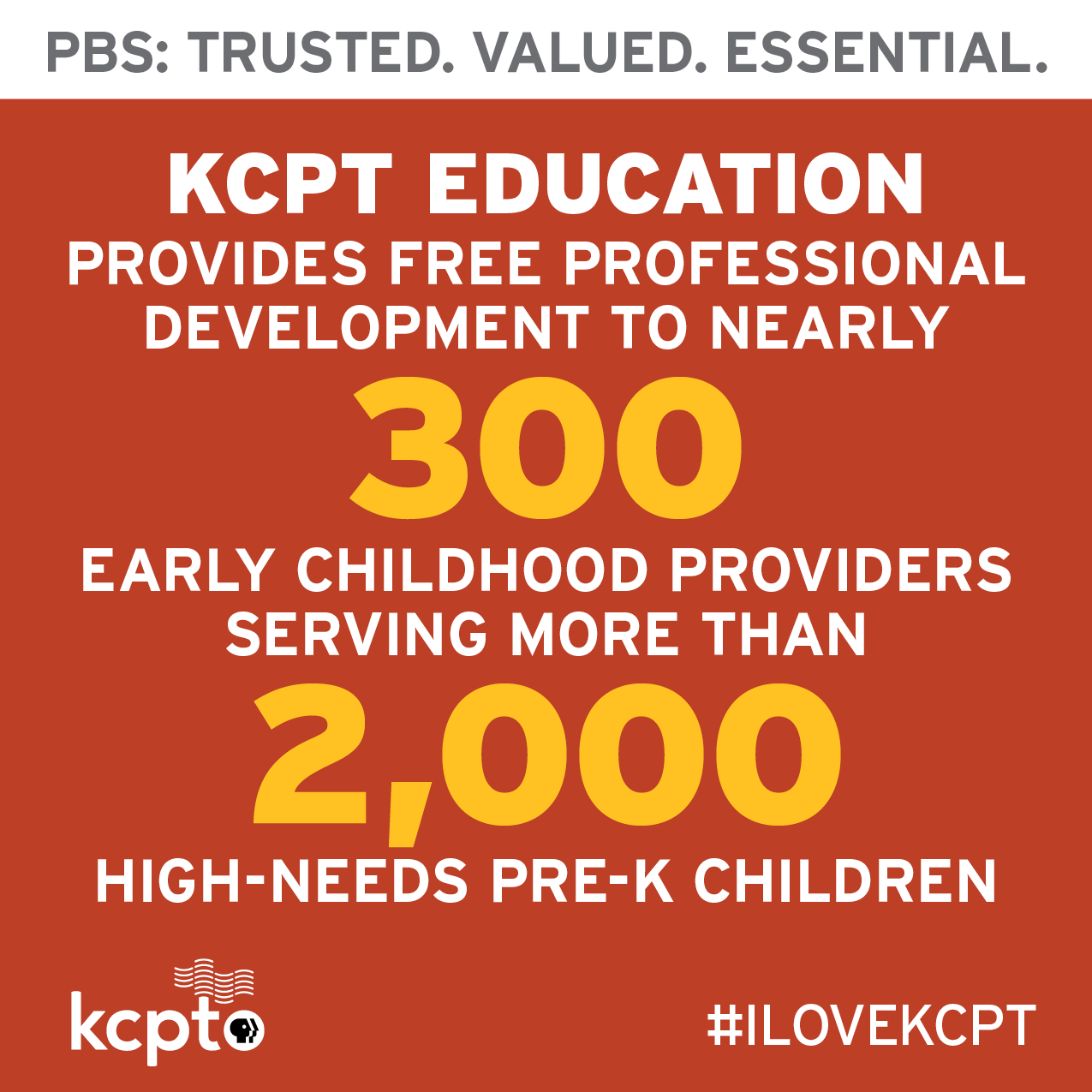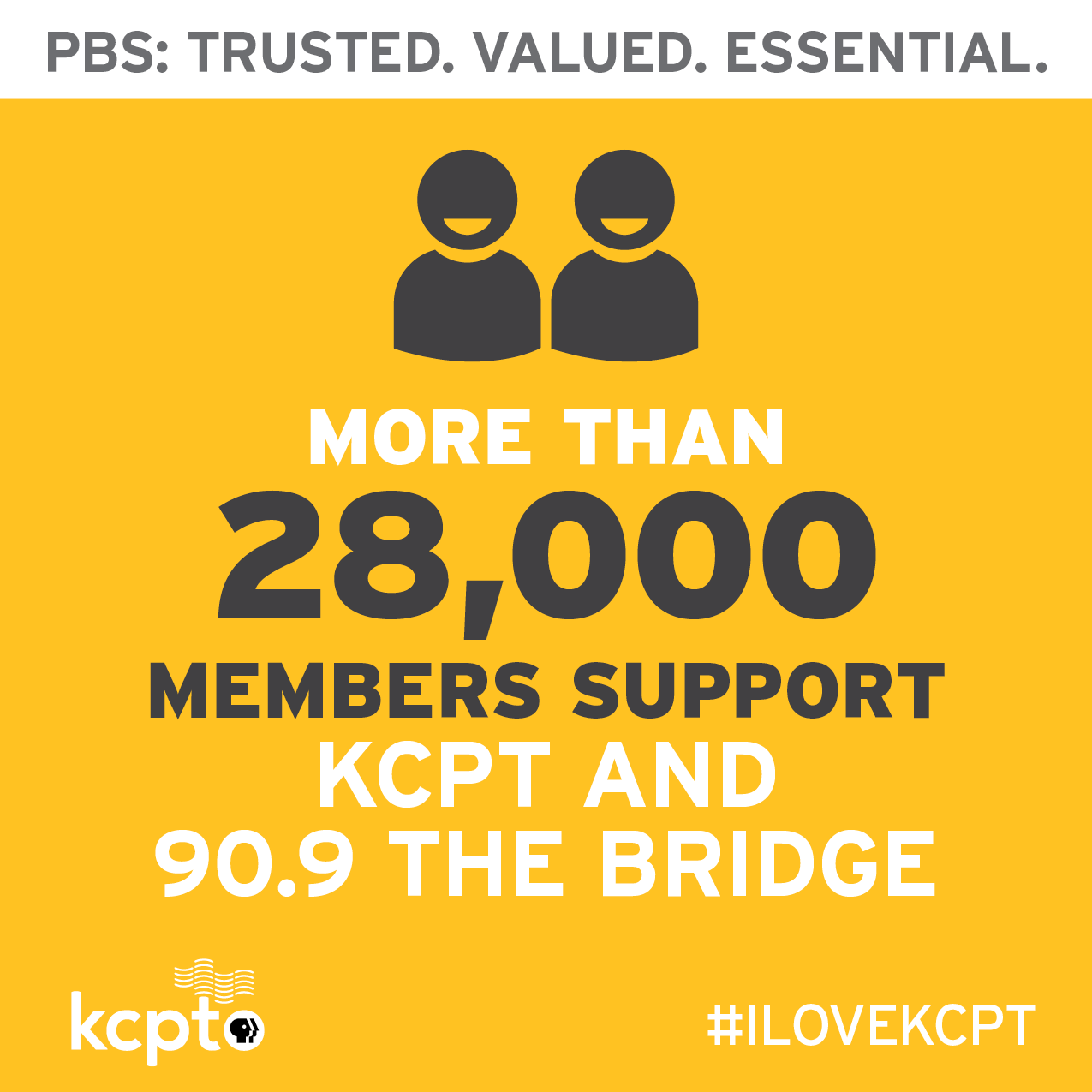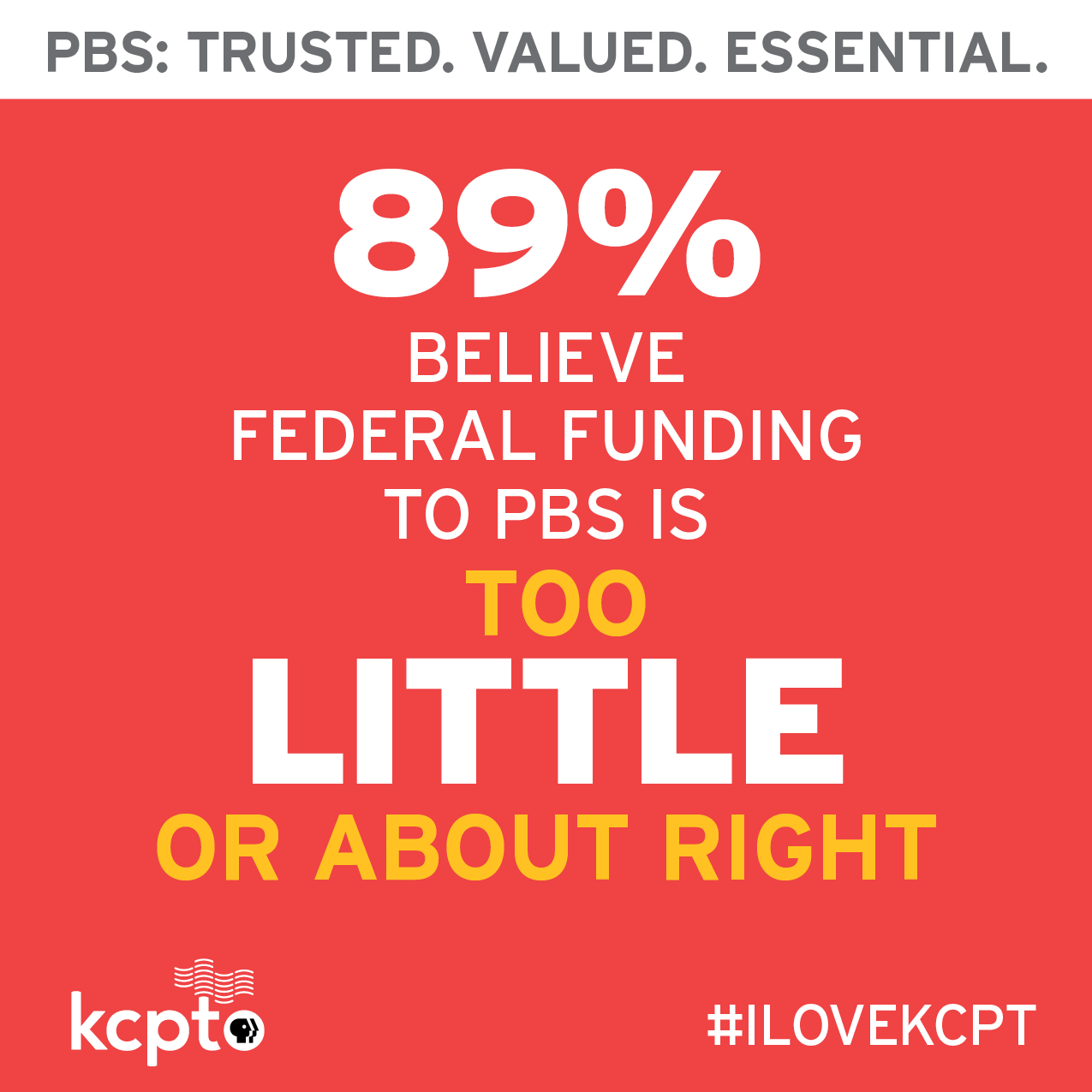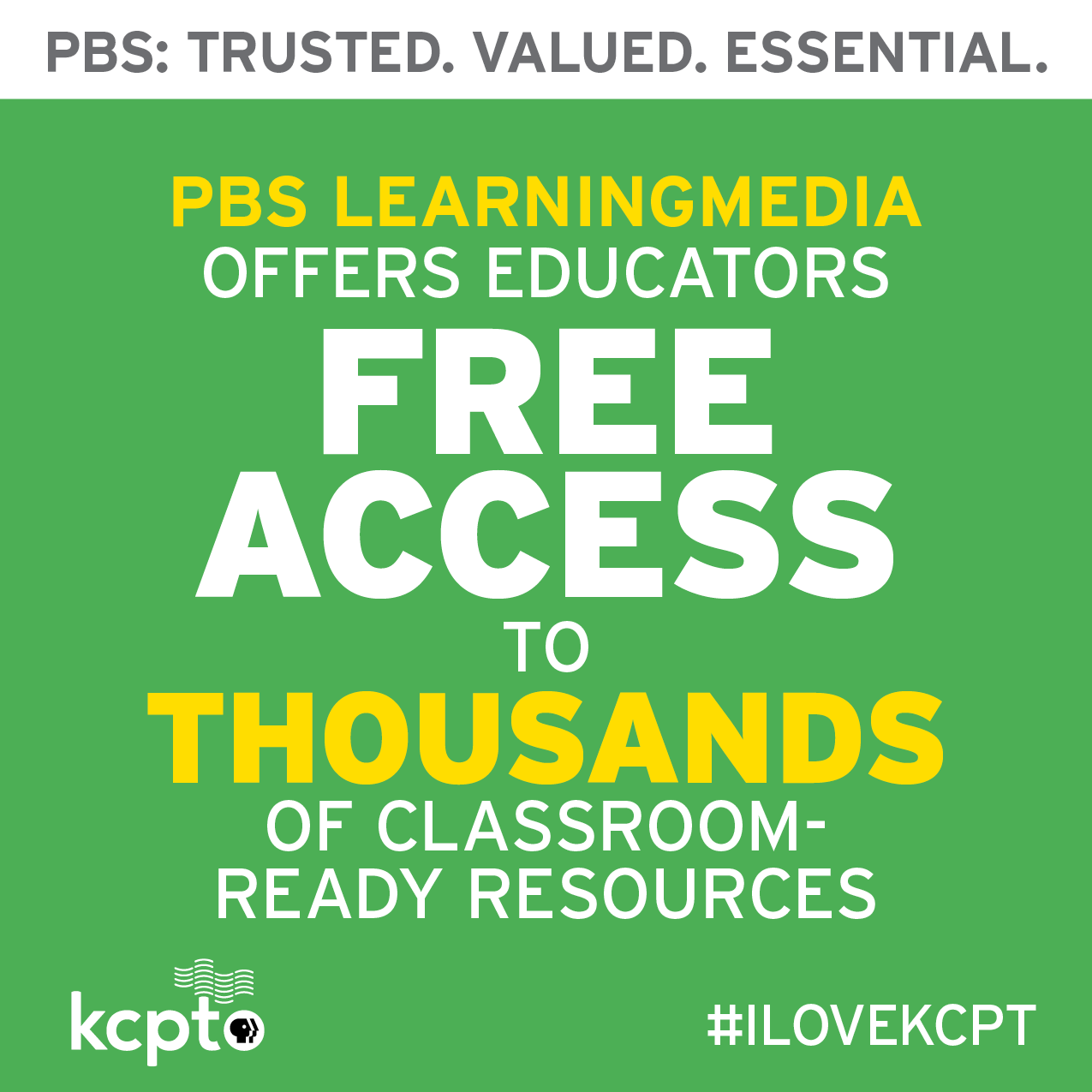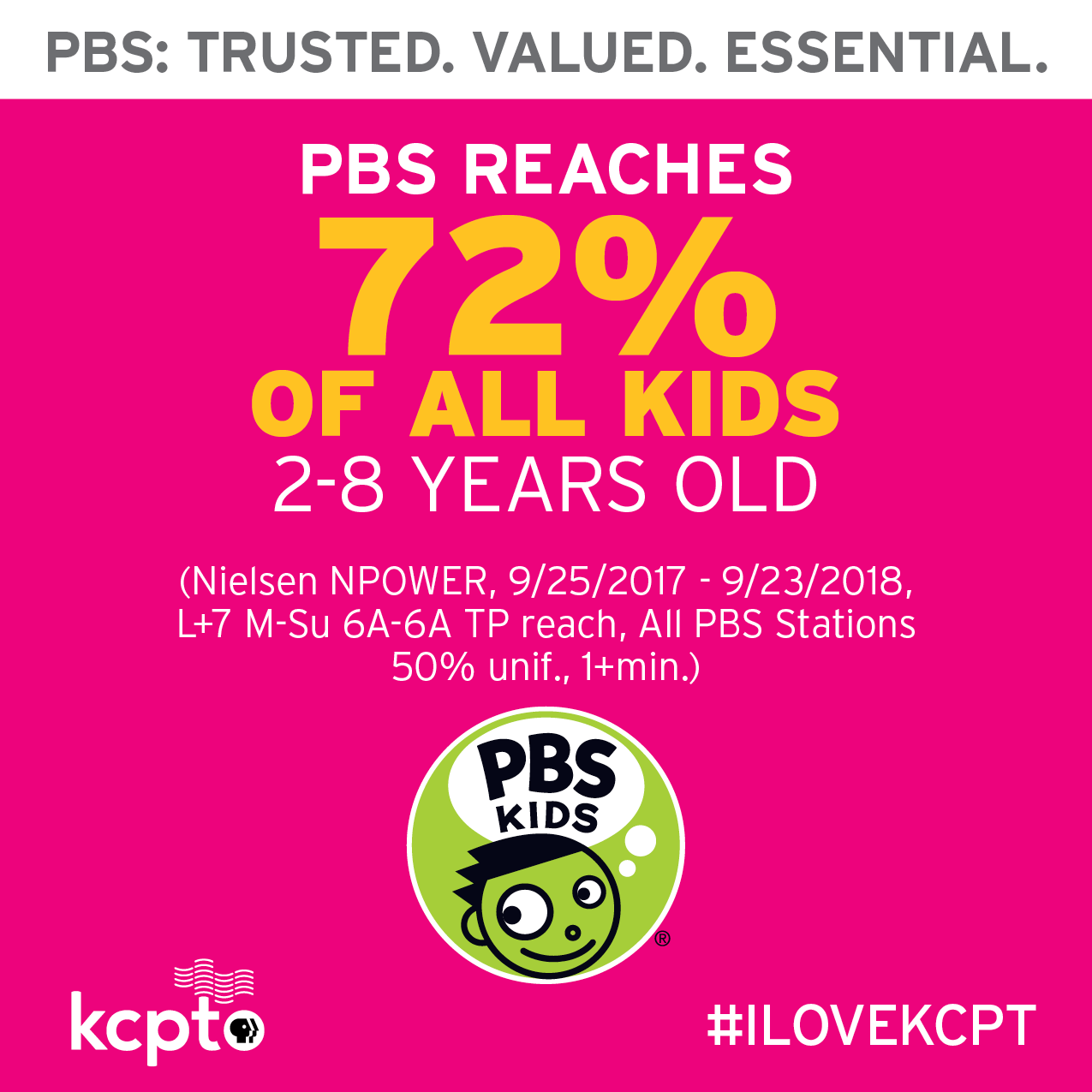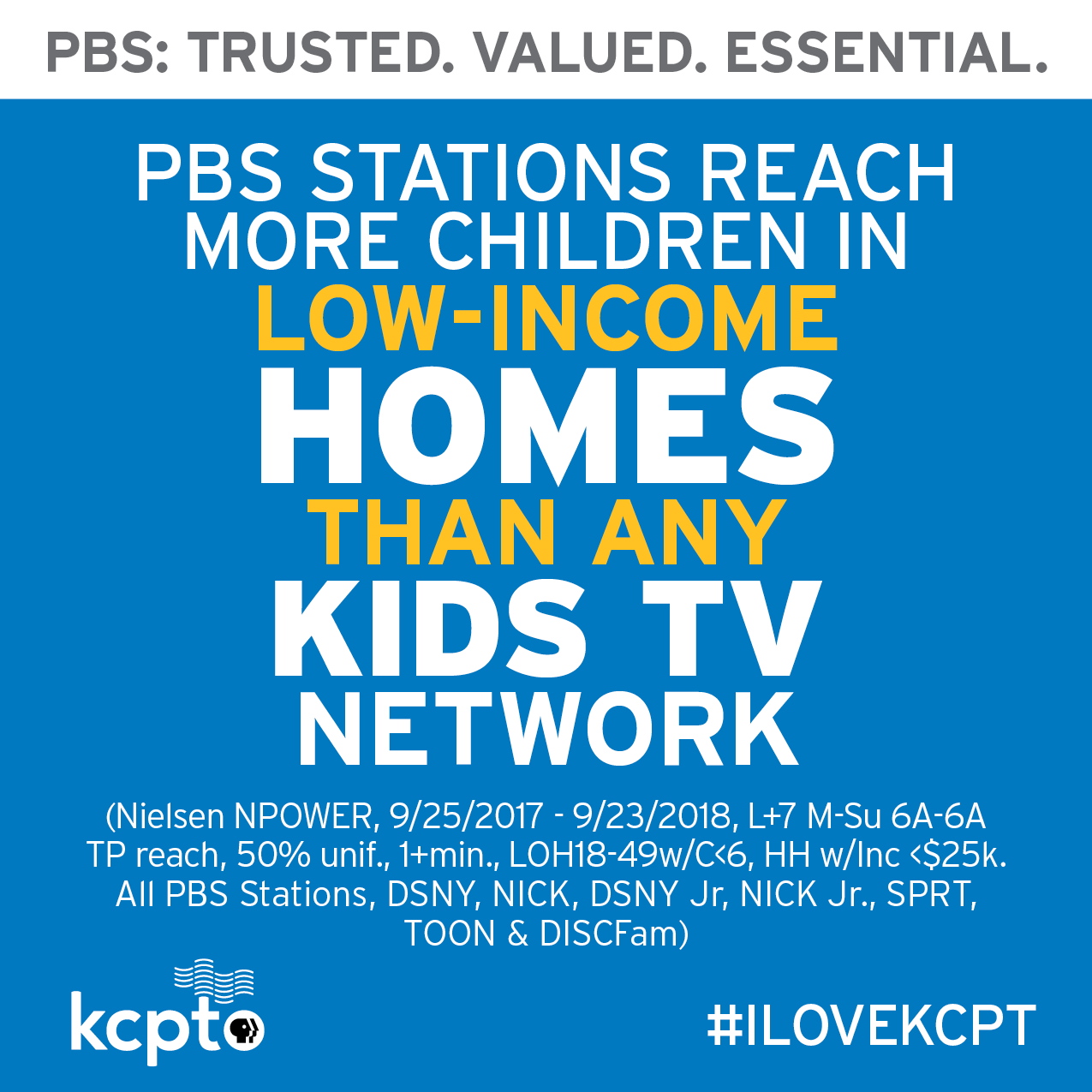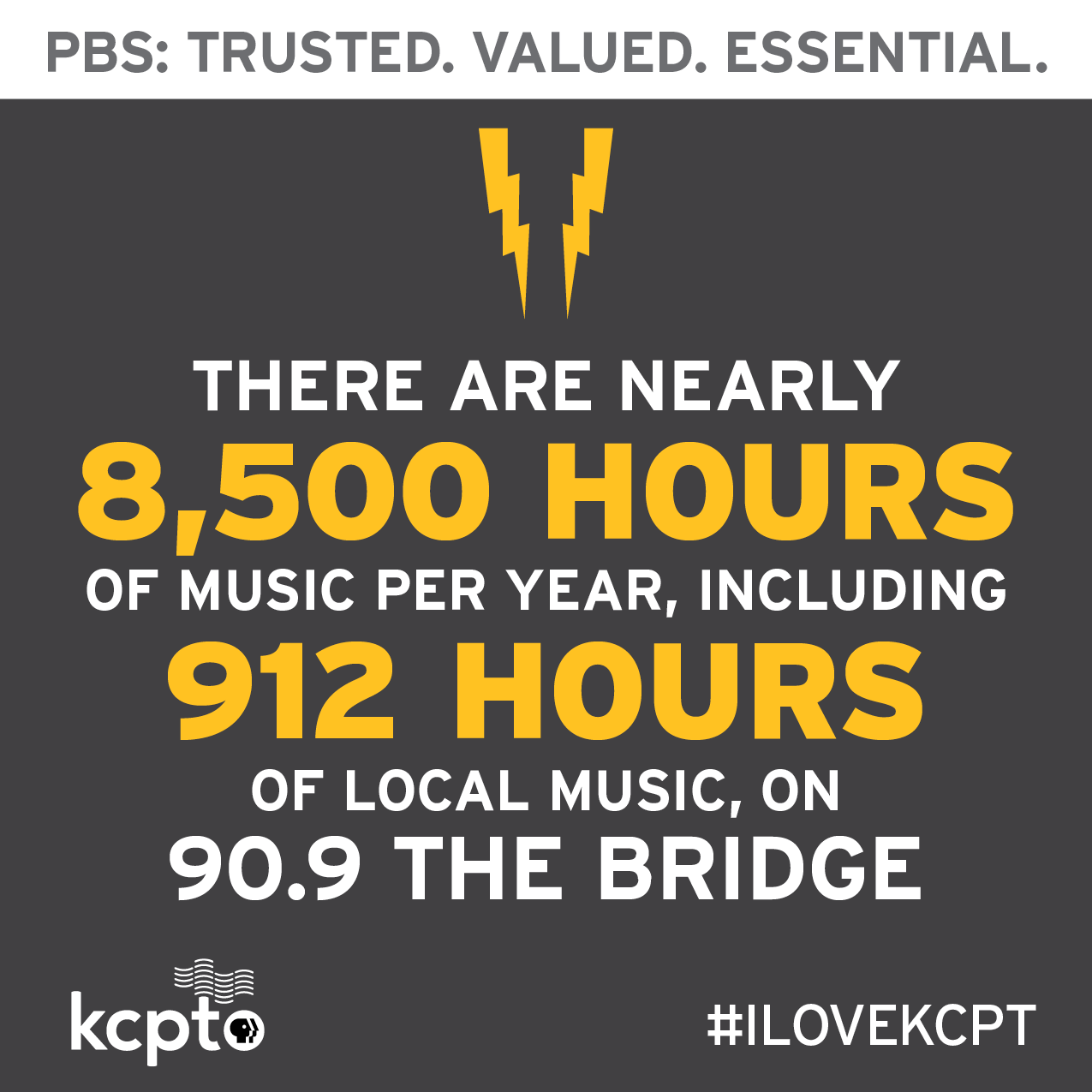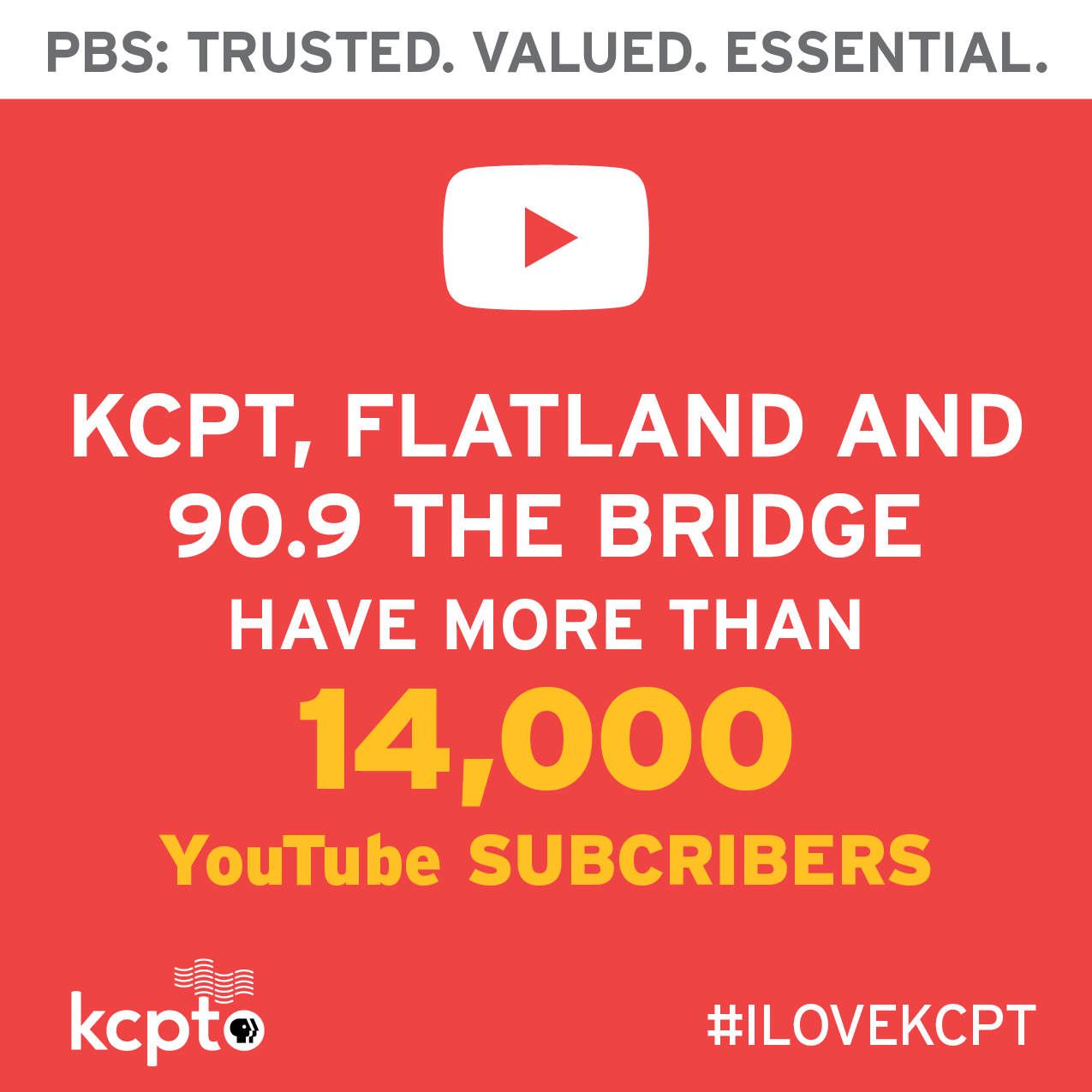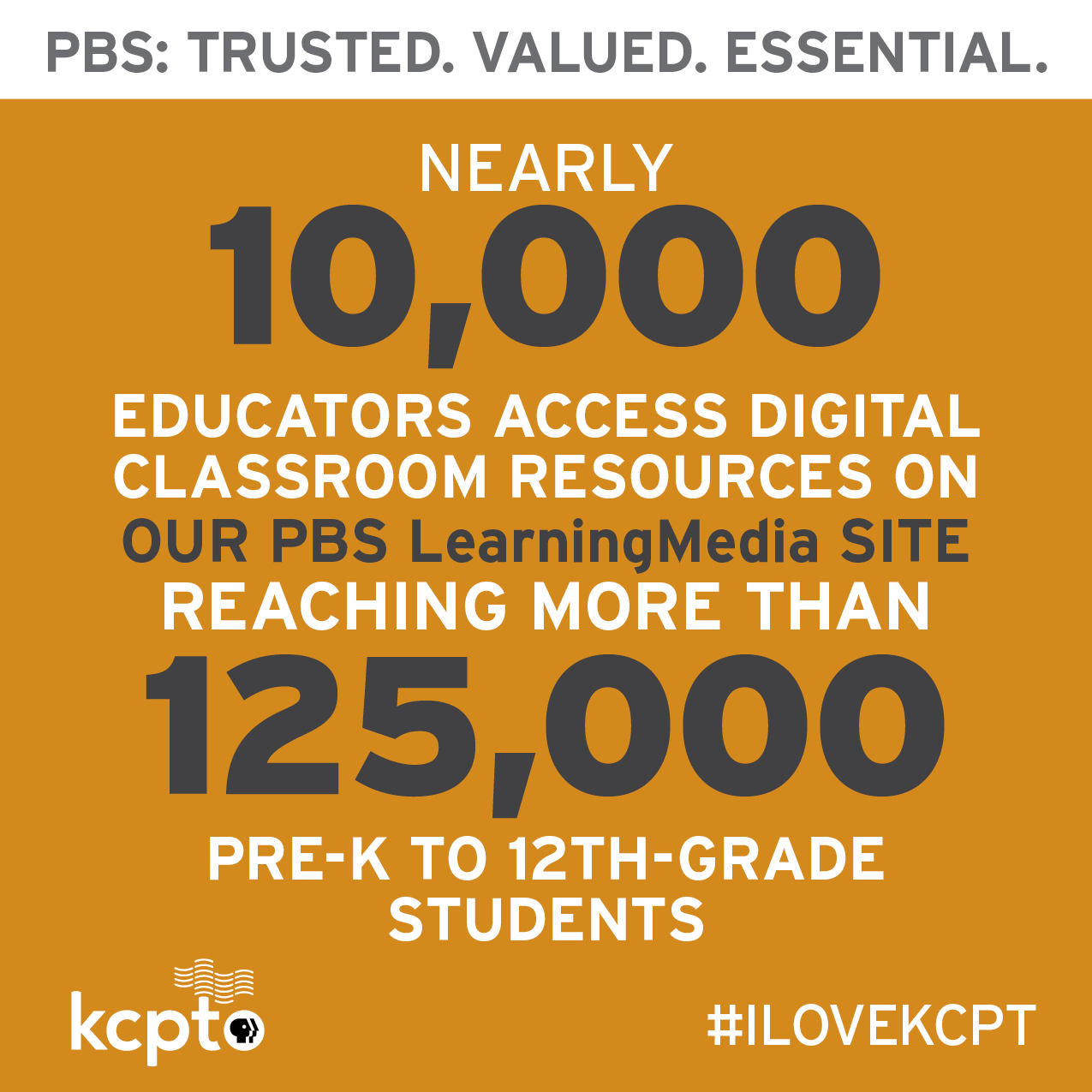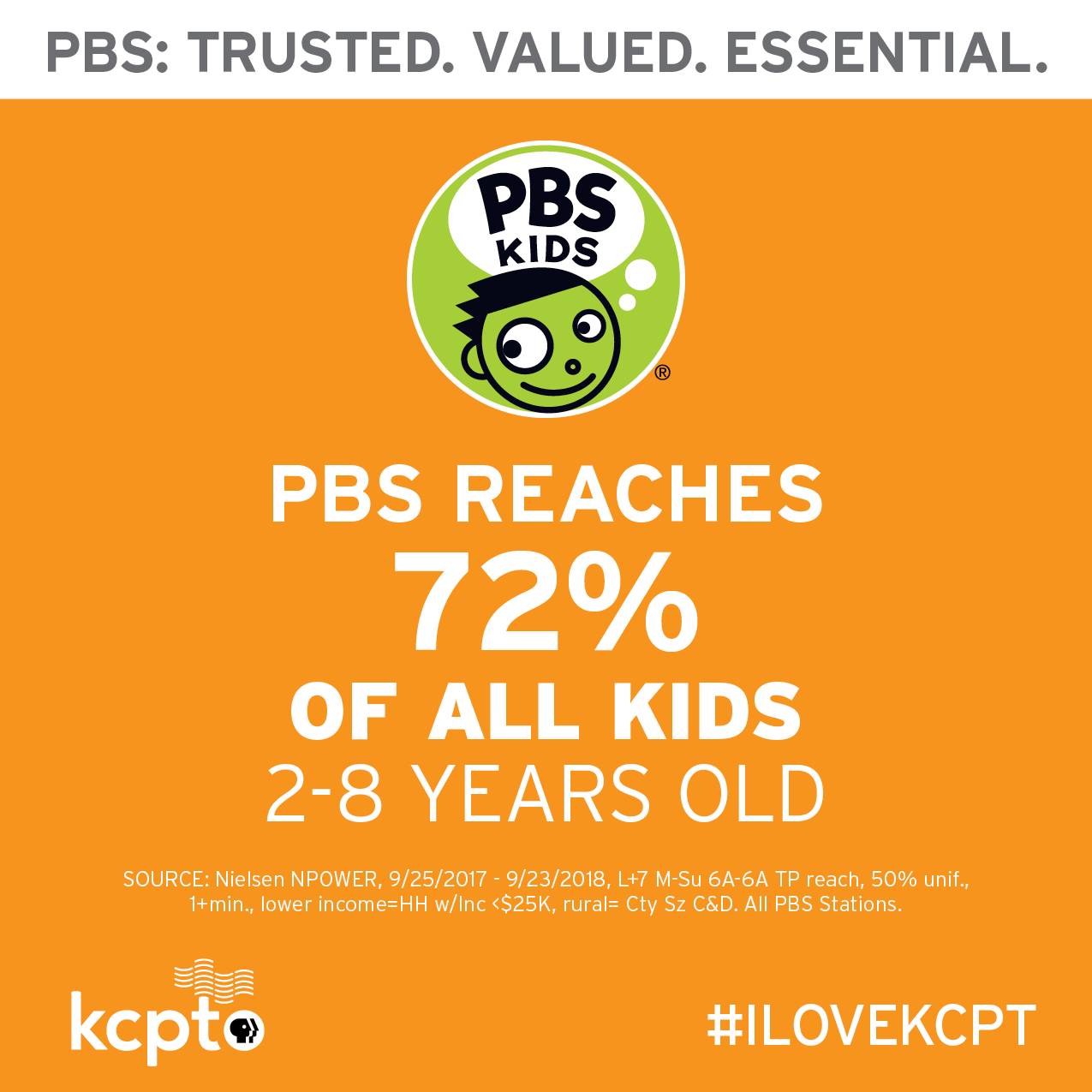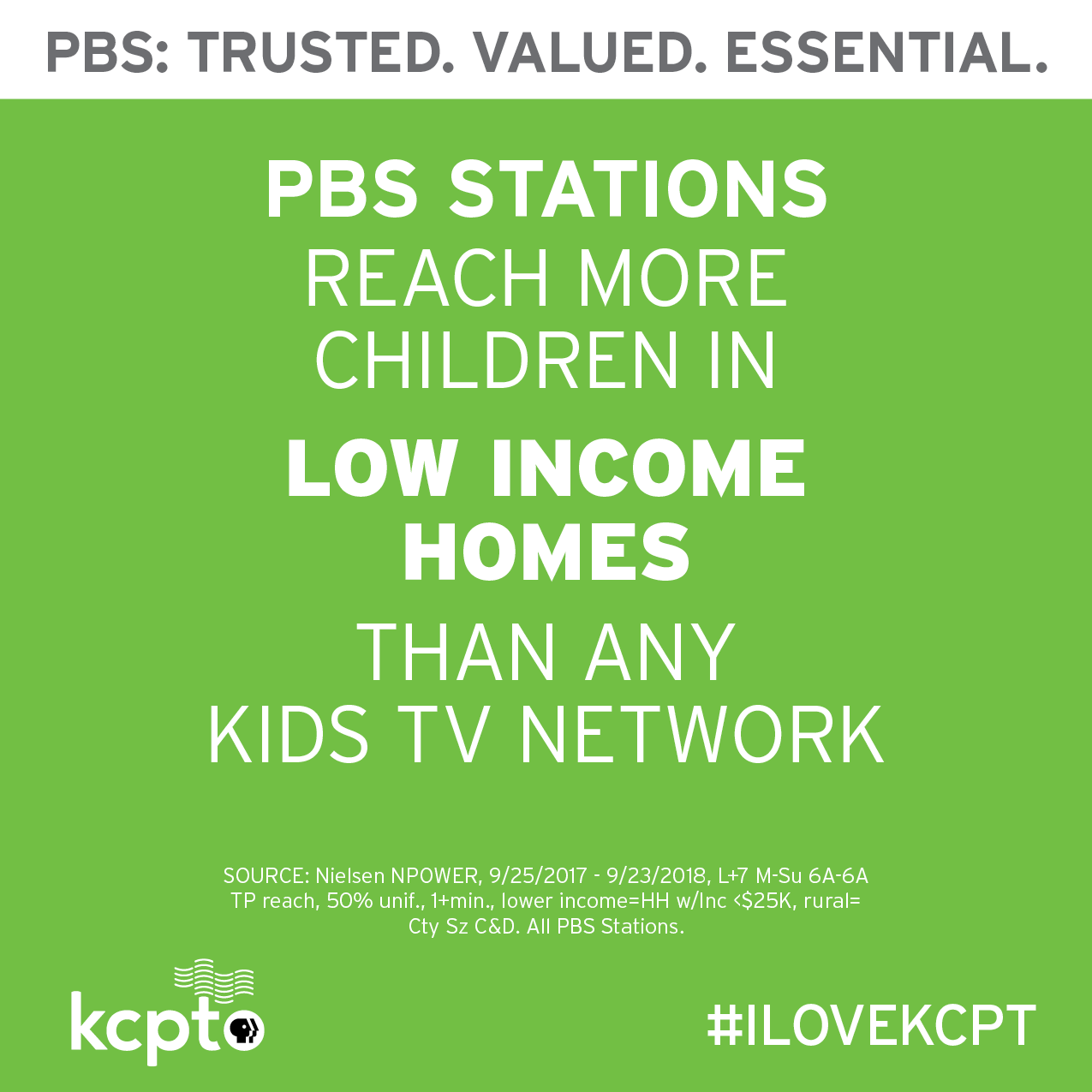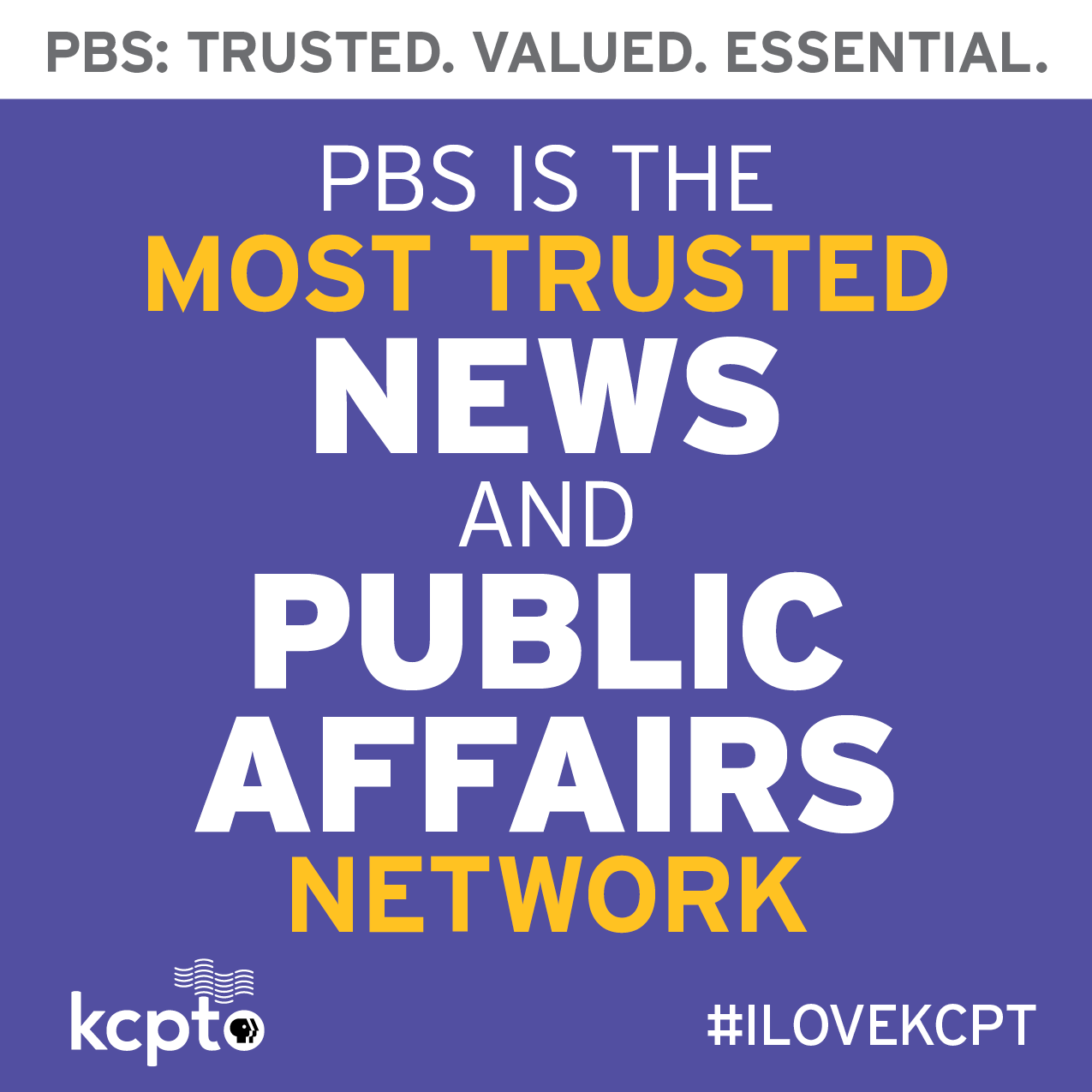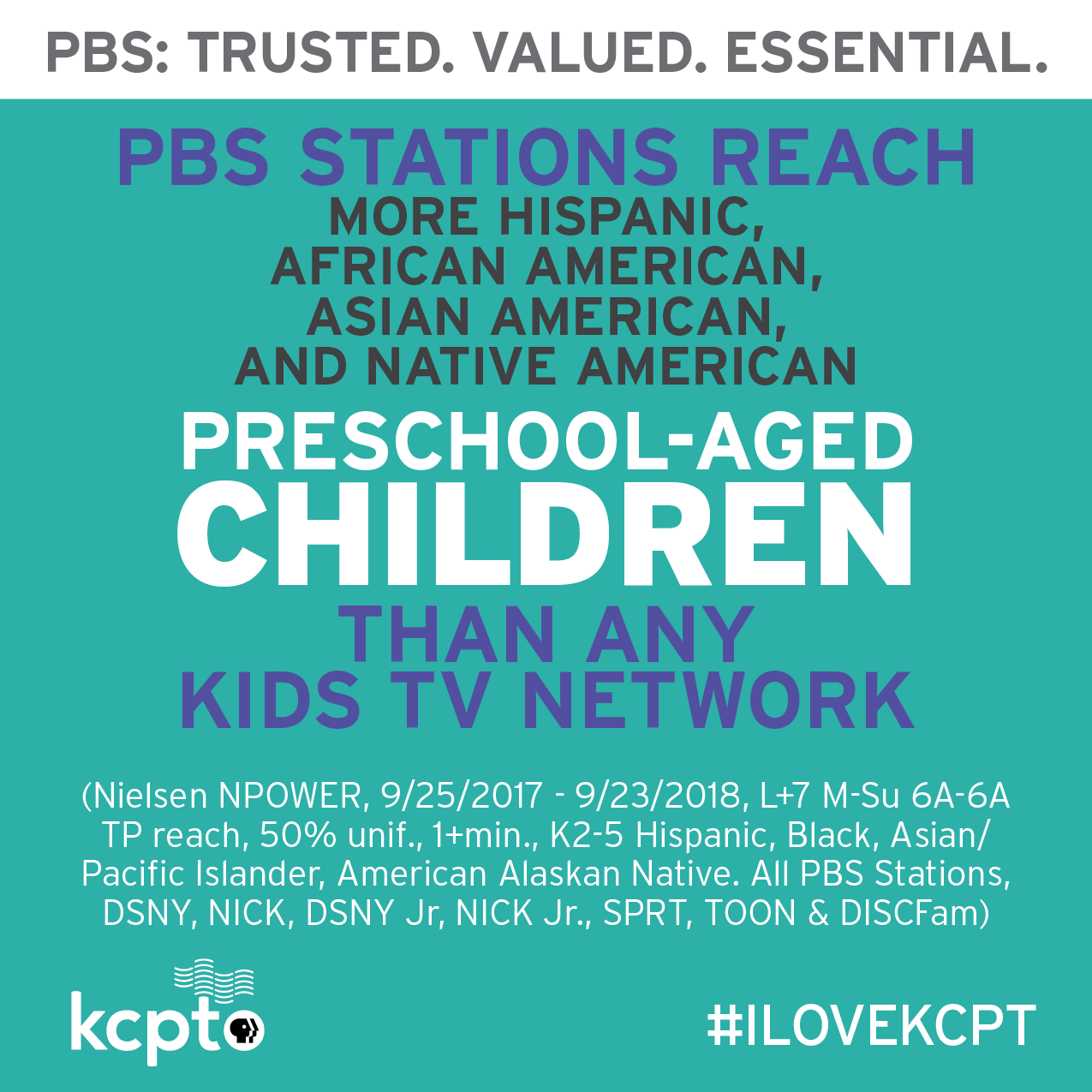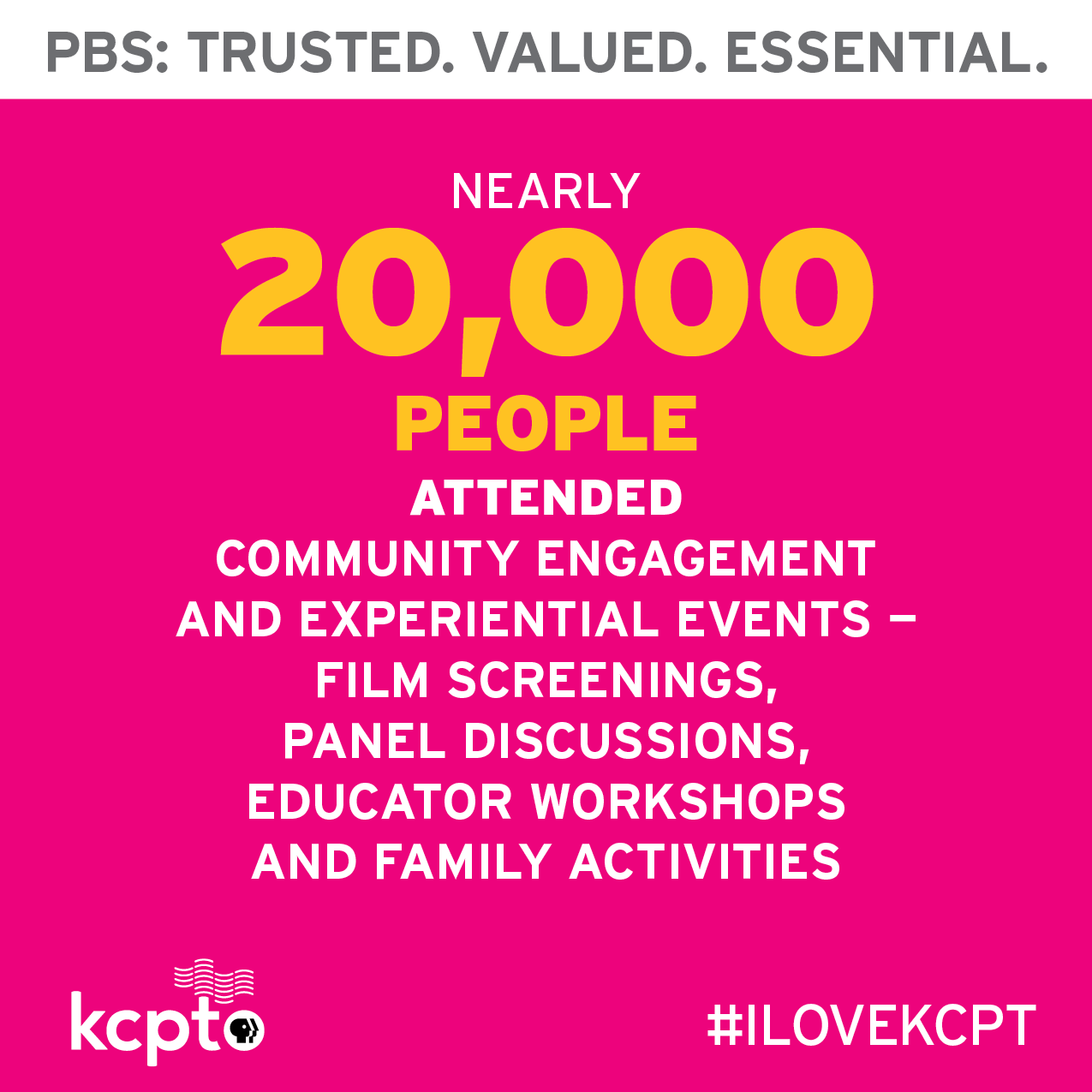 PBS, together with local member stations, serves all Americans with content and services that educate, inform and inspire.