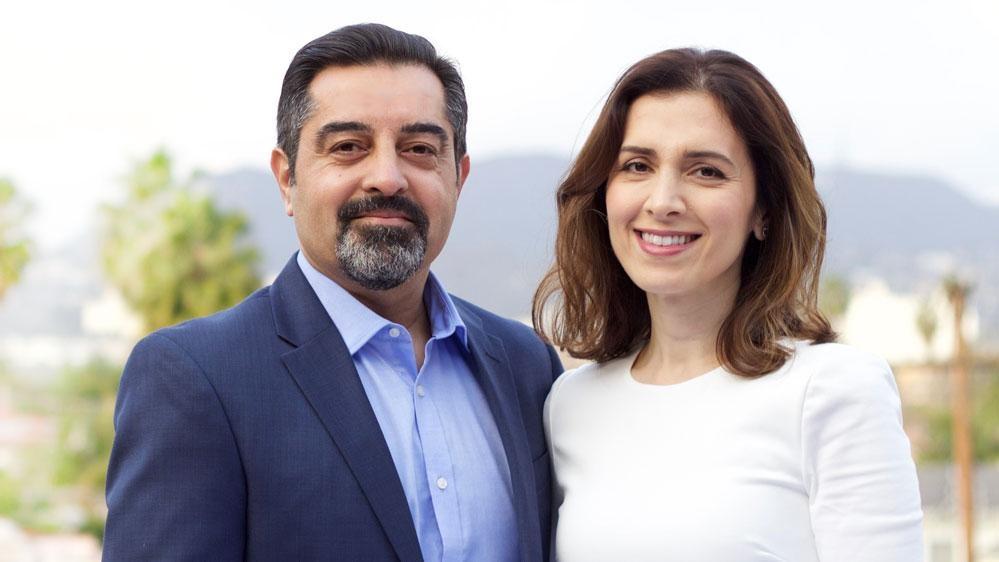 Build a Better Brain with Drs. Dean and Ayesha Sherzai
Over 47 million people are currently living with Alzheimer's disease worldwide. While all other major diseases are in decline, deaths from Alzheimer's have increased radically. What you or your loved ones don't yet know is that 90 percent of Alzheimer's cases can be prevented.
Based on the largest clinical and observational study to date, neurologists and co-directors of the Brain Health and Alzheimer's Prevention Program at Loma Linda University Medical Center, Drs. Dean and Ayesha Sherzai, offer in Build a Better Brain, and it's companion book, the first comprehensive program for preventing Alzheimer's disease and improving cognitive function.