KCPT Passport is an added benefit to thank you for supporting your local public media station. Now you can stream more of your favorite PBS shows including Masterpiece, NOVA, Nature, Great British Baking Show and many more — online and in the PBS Video app.
Passport is available to all KCPT Members who donate $5 a month as a Sustaining Member or $60 annually.
How to Register and Use KCPT Passport
This quick and easy guide is designed to help you get started with KCPT Passport.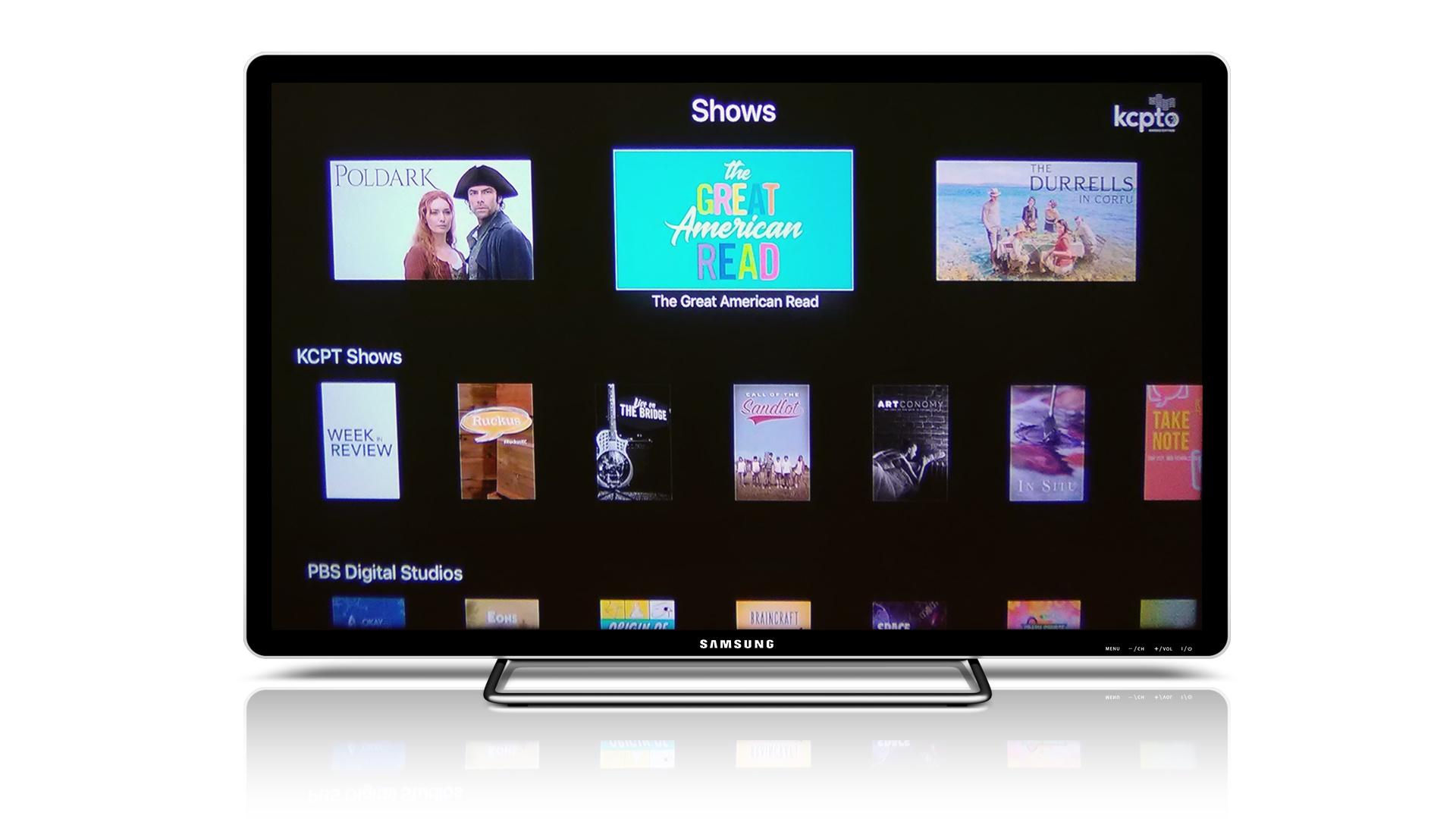 Watch anytime, on any screen.
KCPT Passport is available on most popular streaming devices in the PBS Video app.