CENSUS 2020: DON'T FORGET KIDS!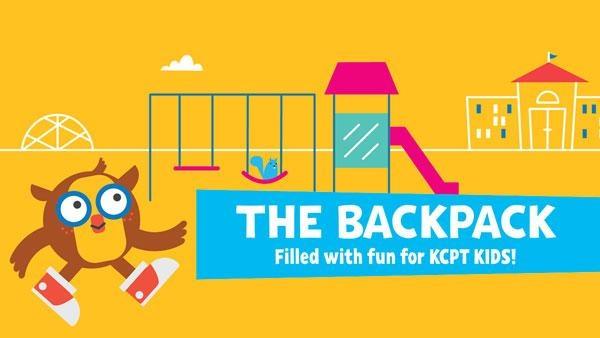 The Backpack
This weekly newsletter is filled with news about PBS KIDS programs, educational resources, events and activities.
Content channel
Title
Description
Read More
KCPT KIDS features local stories that highlight places to go, things to do and interesting kids from the Kansas City area. Watch all videos on our YouTube channel!