Our Divided City
Our Divided City
56:51
Published:
Documentary filmmaker Michael Price examines violent crime on the East side of KC.
Our Divided City
Is enough being done to make Kansas City's East Side safe?
With the number of homicides in Kansas City for 2015 having leapt back up, this film examines violent crime in the segregated community east of Troost. A spotlight is shone on the
KC No Violence Alliance
as it pursues a unique style of collaborative policing that attempts to work with the community to prevent the murders. But is enough is being done beyond the Alliance to tackle the entrenched social conditions that foster the violent crime in the first place?
More from Our Divided City: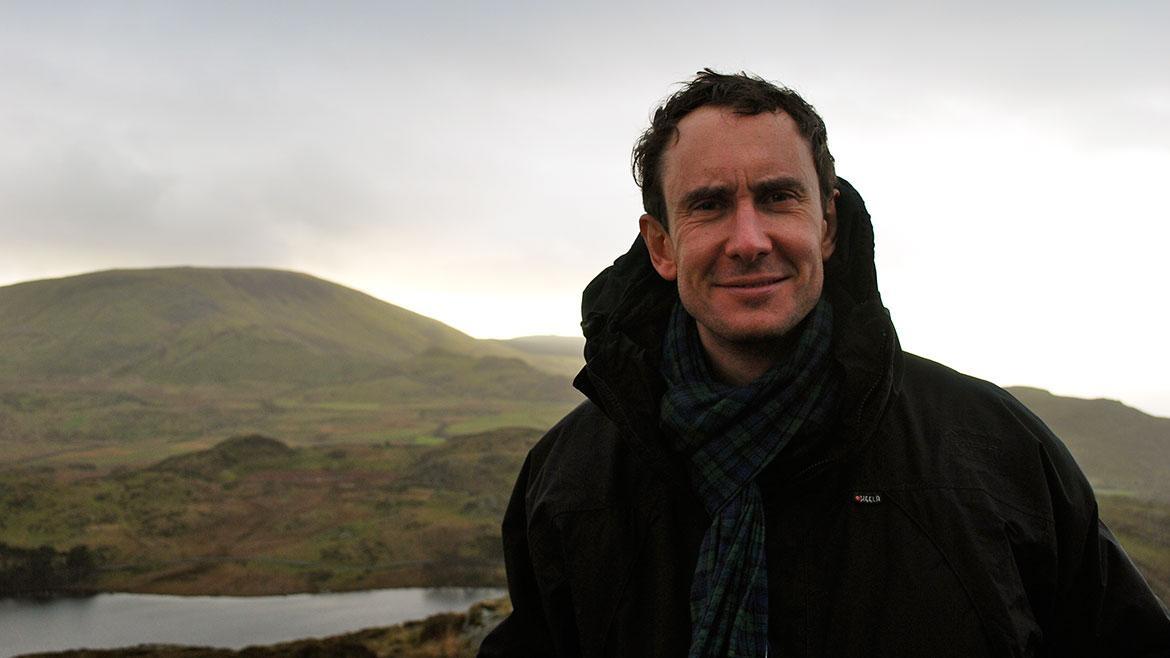 Producer's Perspective: Filmmaker Michael Price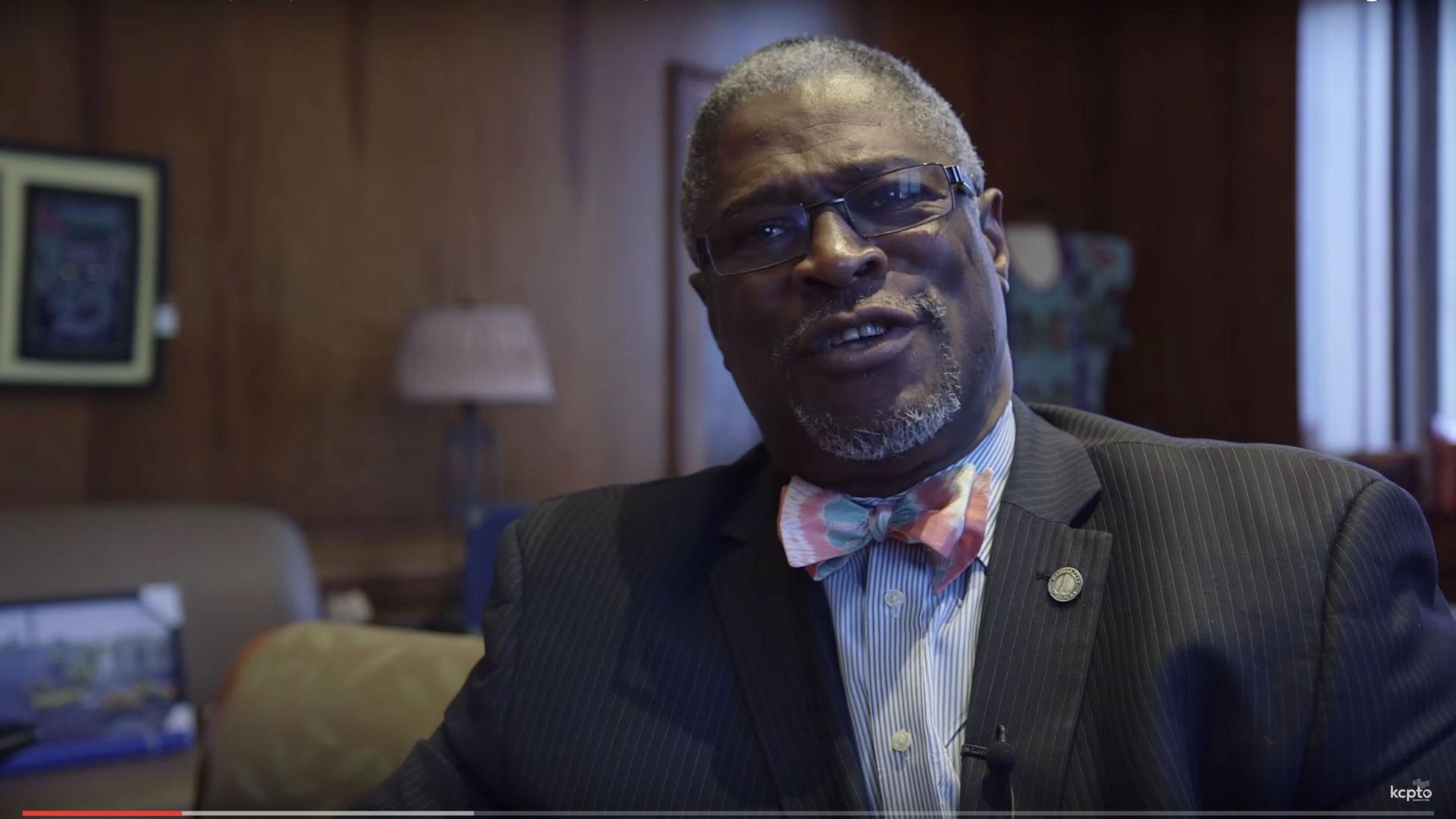 Mayor Sly James Full 'Our Divided City' Interview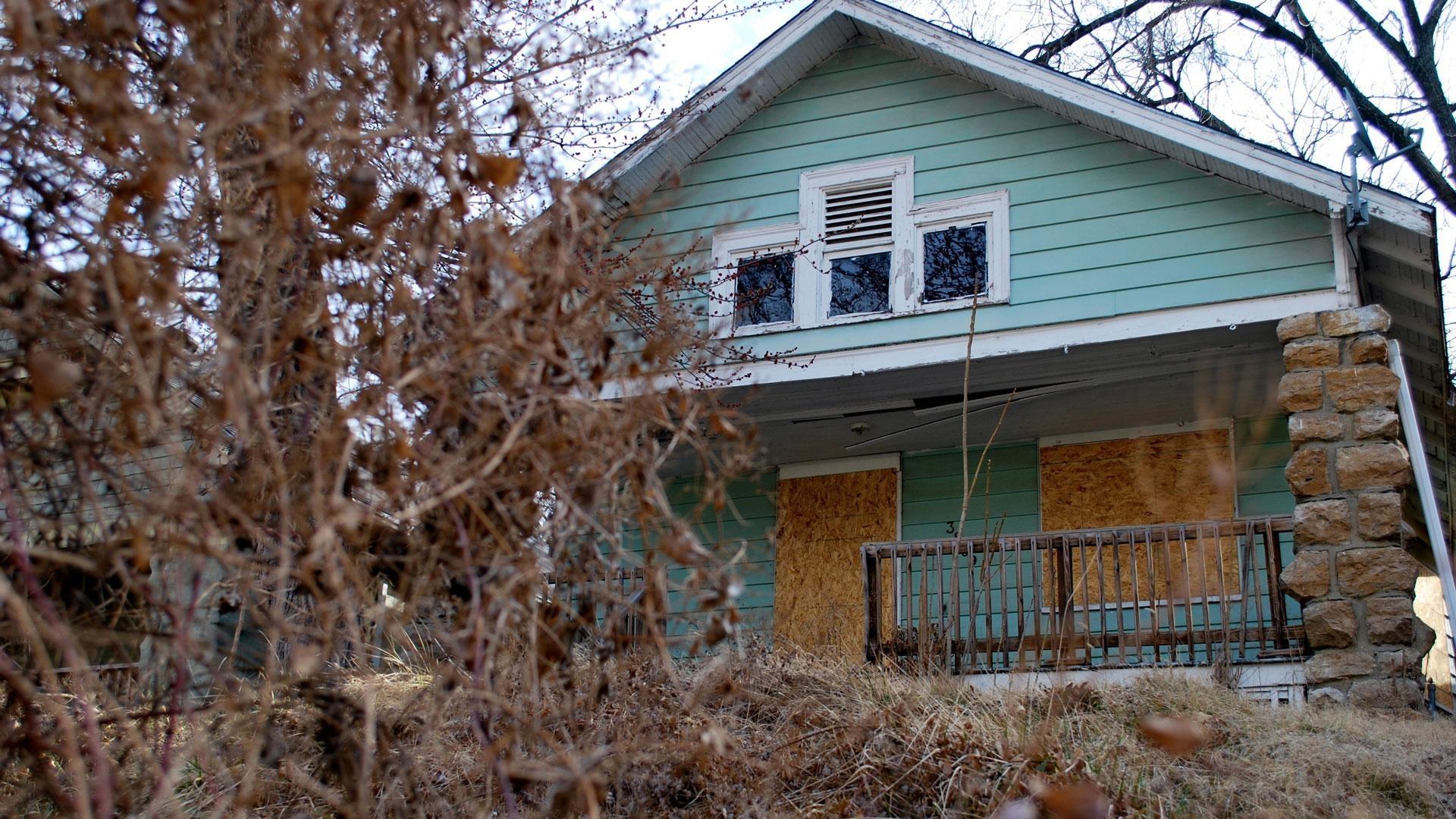 Update: Impact of 'Our Divided City'
The Crime Caucus: A Citizen Summit on Crime in the Metro
While fears of mass shootings and Muslim terrorism top the headlines, Kansas City has come to accept a level of violence in its own community with fewer raised eyebrows. More than 100 people were murdered on Kansas City streets last year, many of them children. It's a big jump on the number of homicides reported the year before. Nick Haines picks up on the questions raised in KCPT's new provocative crime documentary, "Our Divided City," and pushes for solutions from faith, political and law enforcement leaders.

Panelists:
Ken Novak, UMKC Criminologist
Major Joe McHale, KCPD Commander, East Patrol Division
Pat Clarke, President, Oak Park Neighbourhood Association
Councilwoman Jolie Justus, Chair, Mayor's Anti-Violence Task Force
Councilwoman Alissia Canady, Chair, KCMO Neighborhoods & Public Safety Committee
Councilman Quinton Lucas, Chair, KCMO Housing Committee
Damon Daniel, Director, AdHoc Group Against Crime
John Ham, ATF Agent
Michael Price, Filmmaker, "Our Divided City"
Our Divided City
Crime Caucus: East Side Food Desert
4:11
Published:
Reporter Mike Sherry examines the lack of grocery stores on the east side of KCMO.
Our Divided City: Related Videos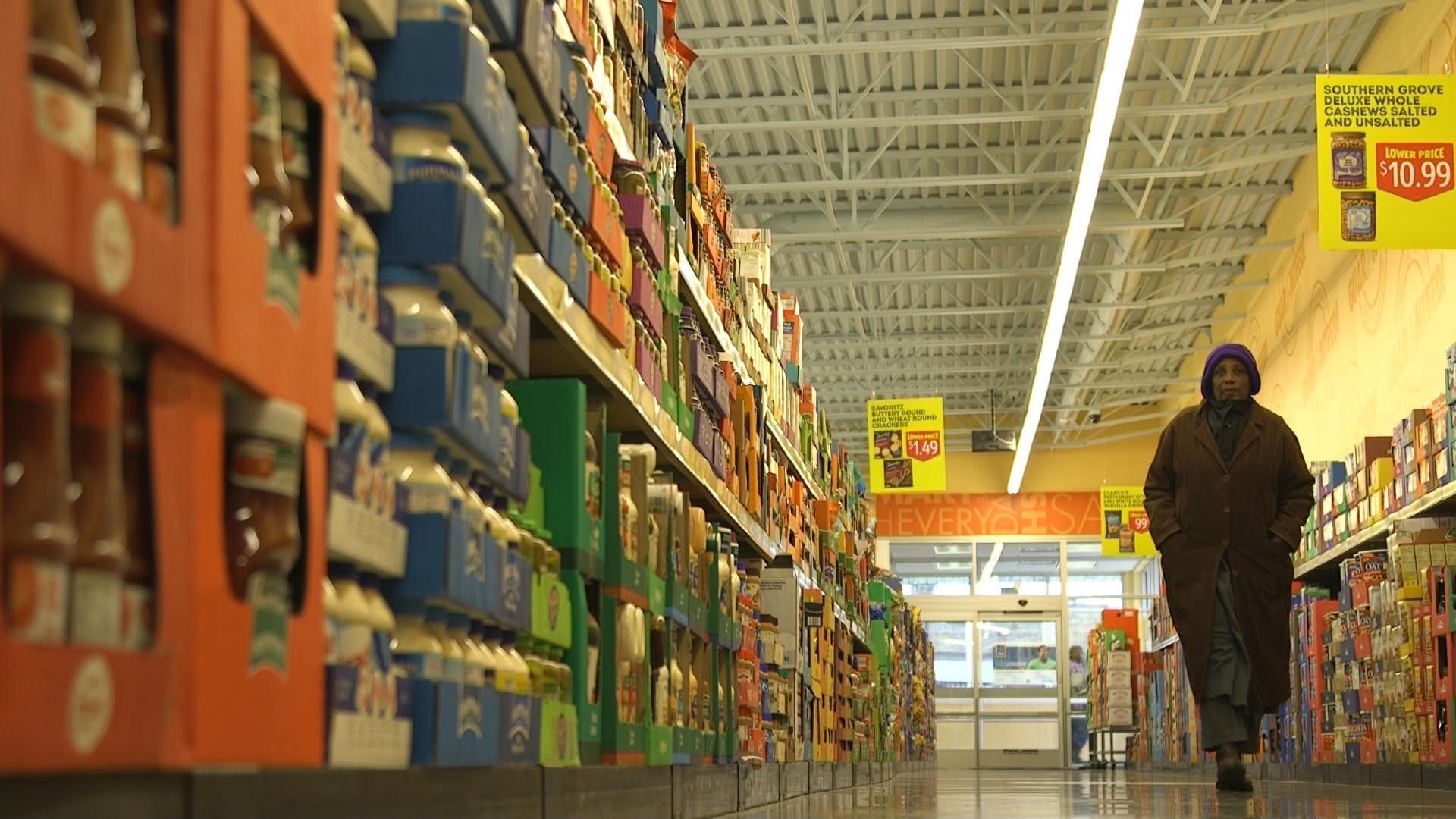 Our Divided City
Crime Caucus: East Side Food Desert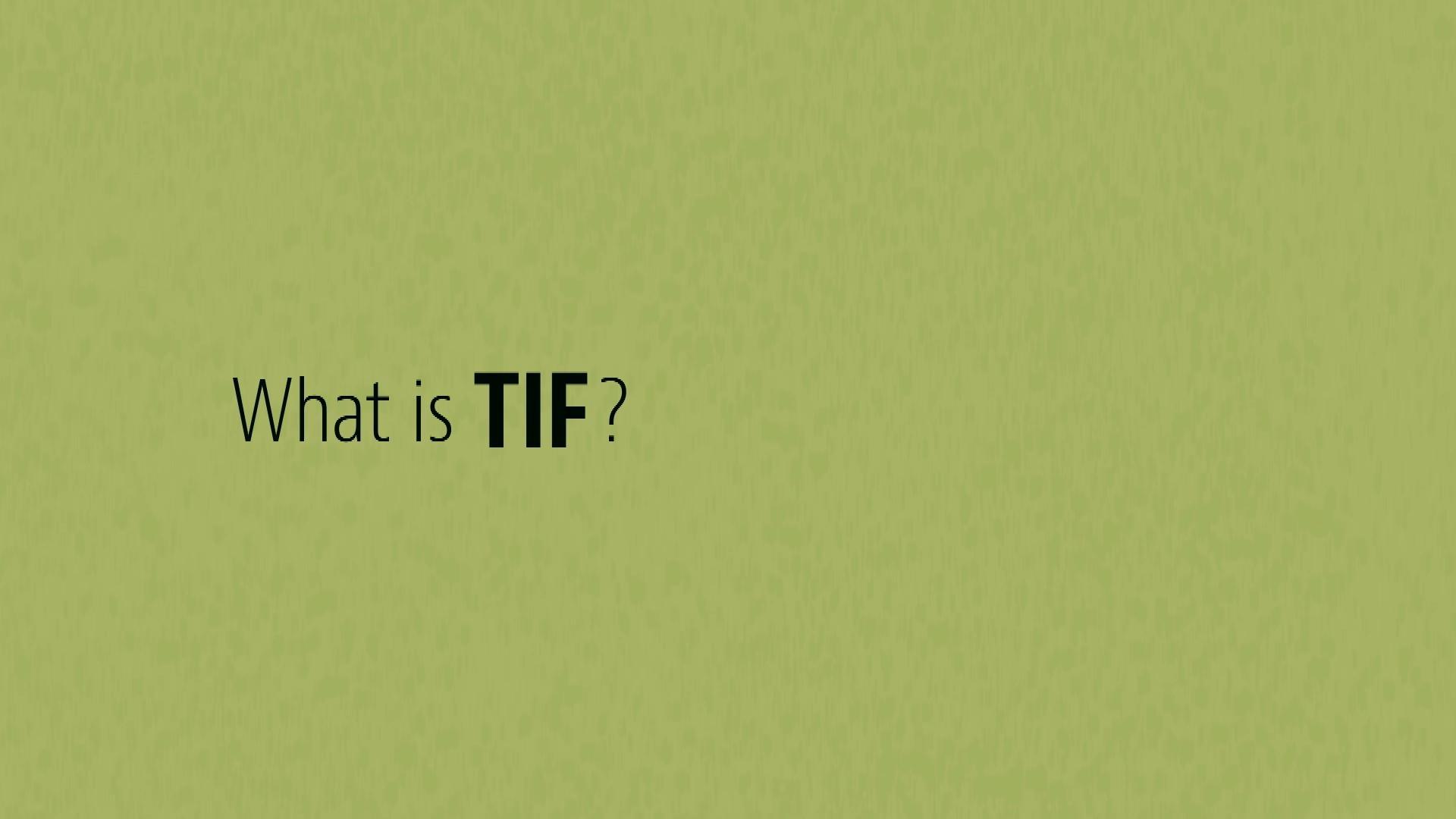 Our Divided City
Crime Caucus: TIF in a GIF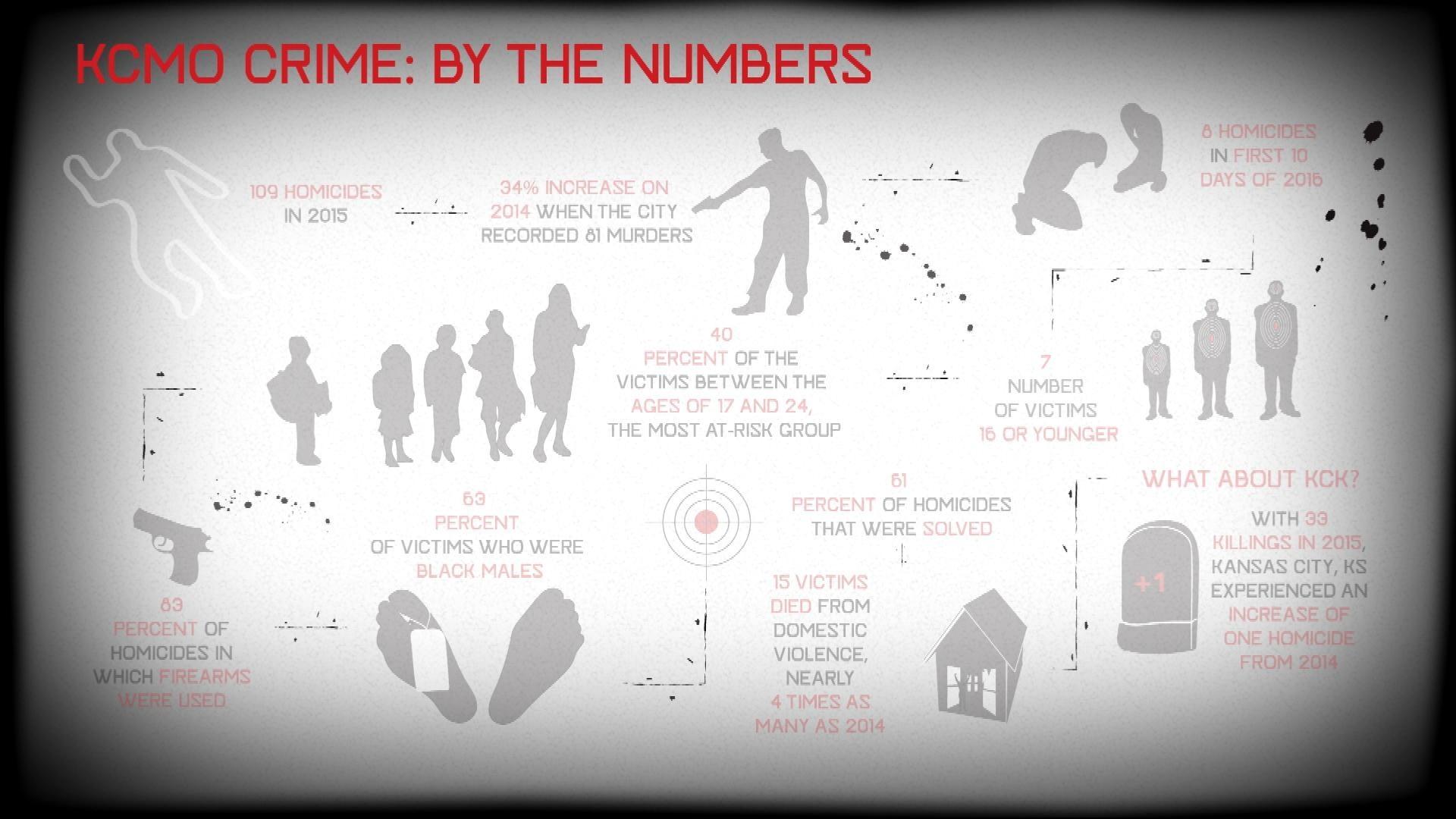 Our Divided City
Crime Caucus: KC Crime By the Numbers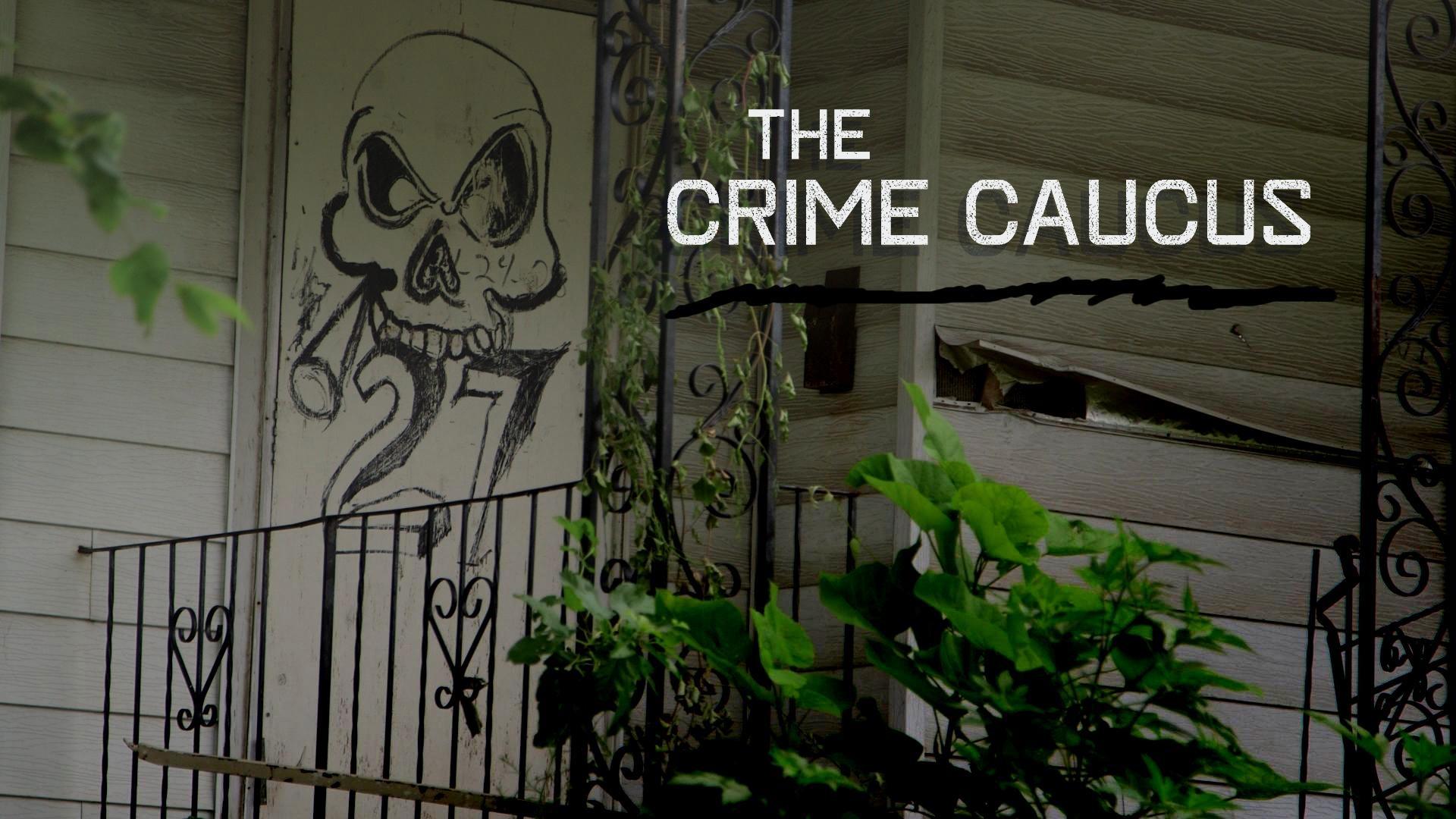 Our Divided City
The Crime Caucus