2019 PBS Kids Writers Contest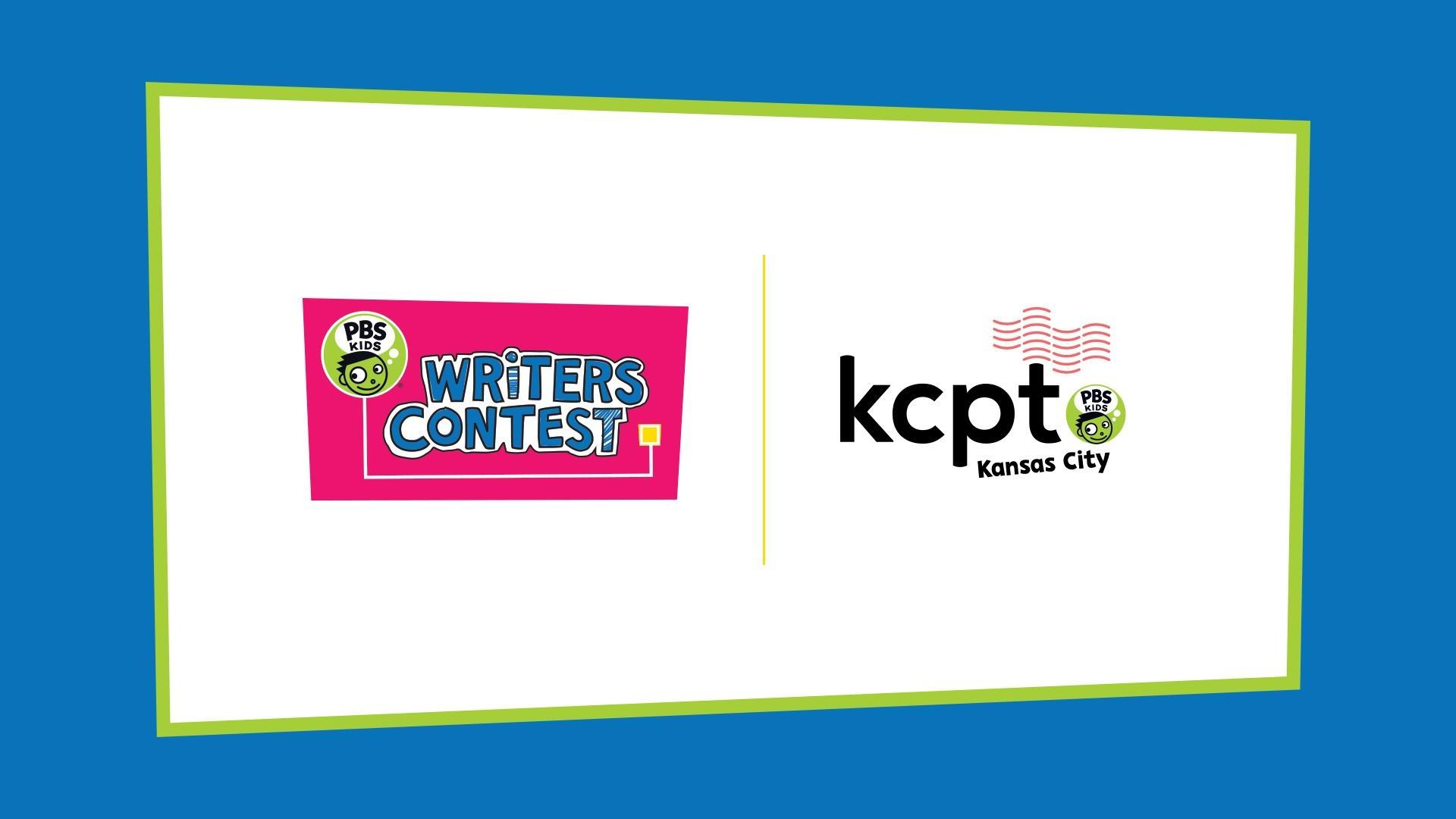 Calling all authors and illustrators in Kindergarten through 3rd grade!
Send in your best stories and illustrations to KCPT's 2019 PBS KIDS Writers Contest, now through March 29, 2019.
Entries will be judged on creativity, story structure and illustrations. Winners will be notified by email in mid-May, and prizes will be awarded to 1st, 2nd, and 3rd place winners in each grade. Winning stories will be featured on kcpt.org.
How to Enter:
Story must be original work of the child
At least 5 illustrations required
50-200 word count for K-1st grade
100-350 word count for 2nd-3rd grade
Please see entry form for complete contest rules
Entries must include completed entry form as well as story
3 Ways to Enter:
Email entries to writerscontest@kcpt.org. Submissions should be in PDF format in two files: one PDF containing the entry form and one PDF containing the entire story with illustrations. Please include author's name, grade, and story name in the subject line of email (e.g. Suzy Smith, 2, The Five Bears).
Mail entries to: KCPT Writers Contest , c/o Kathy Van Lieshout, 125 East 31st Street, Kansas City, MO 64108. Stories must be on 8 1/2 x 11 inch paper, unbound.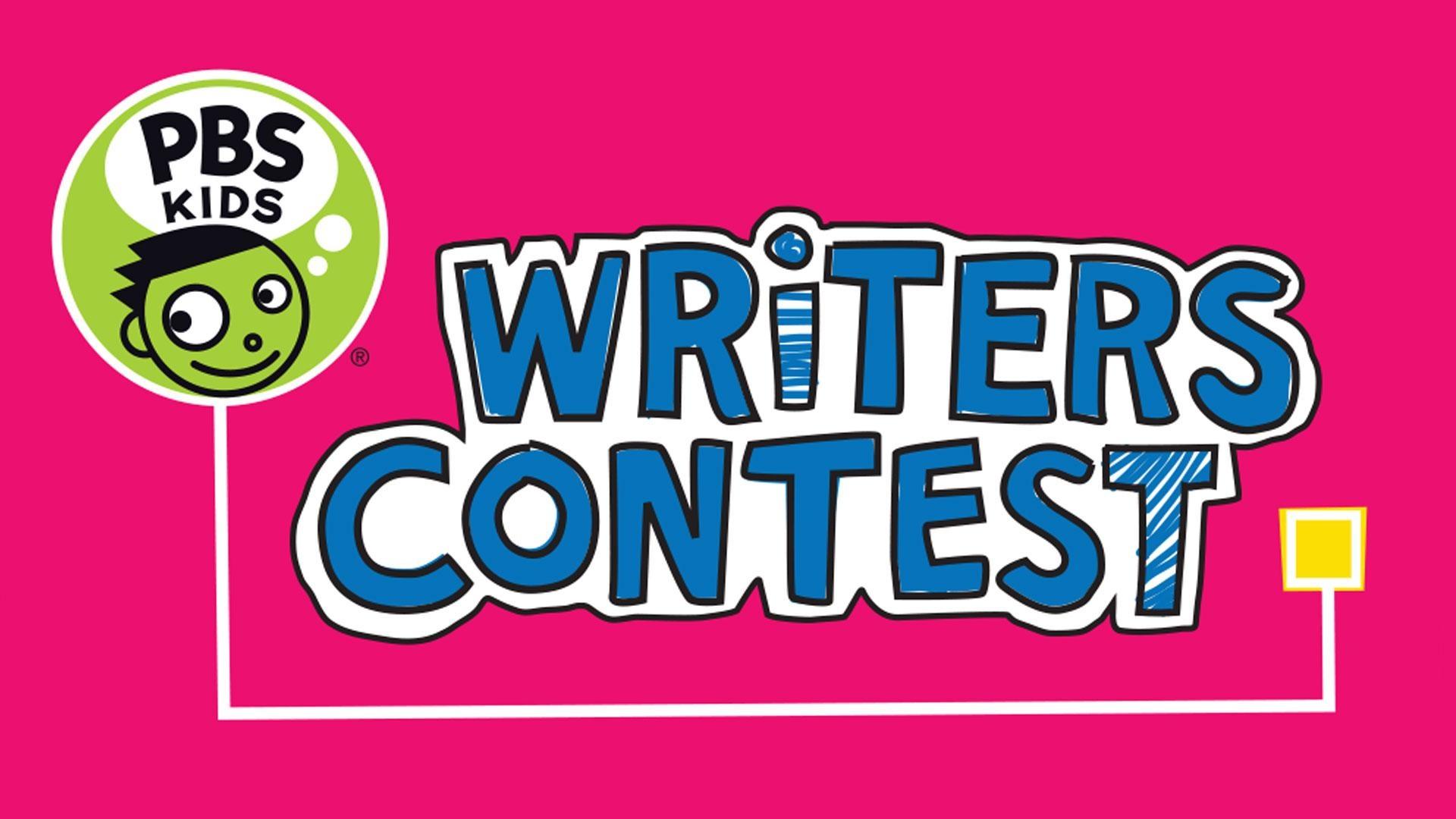 Download the entry form below and send it in with in your stories and illustrations now through March 29, 2019.
Need help getting your creative juices flowing? Take a look at these: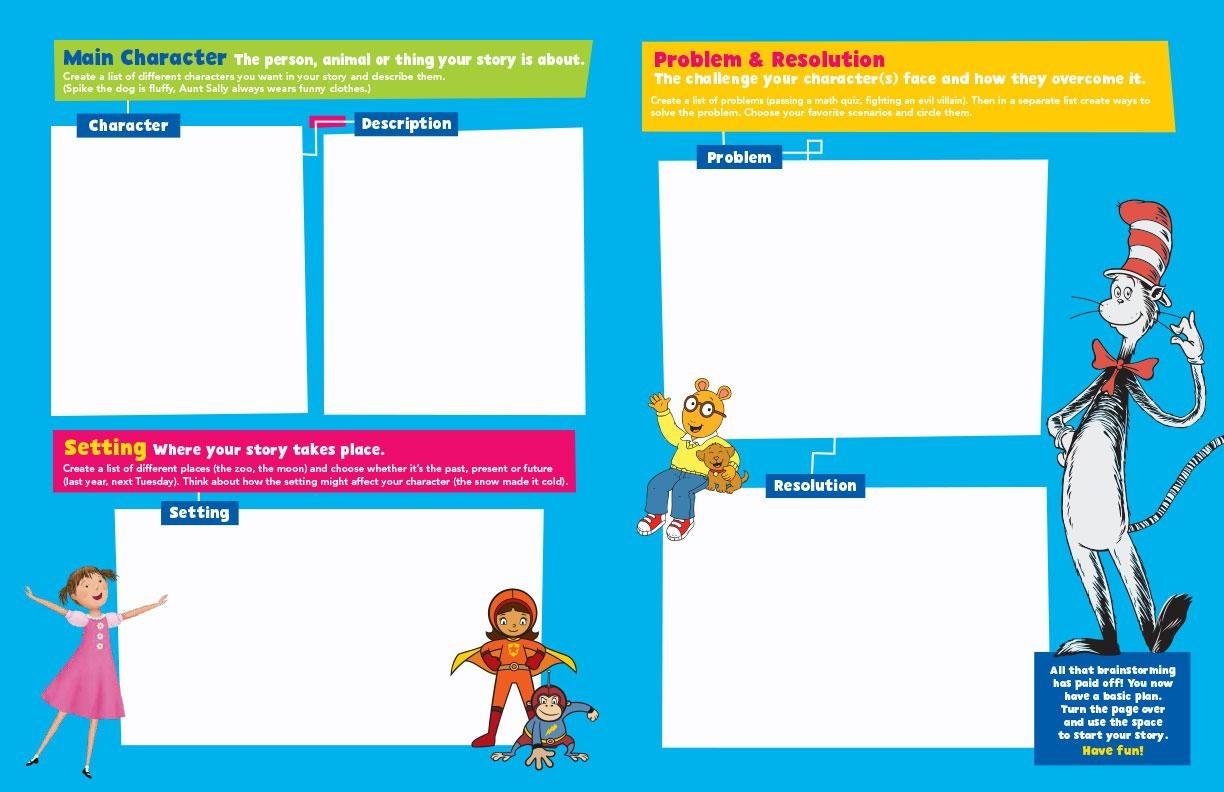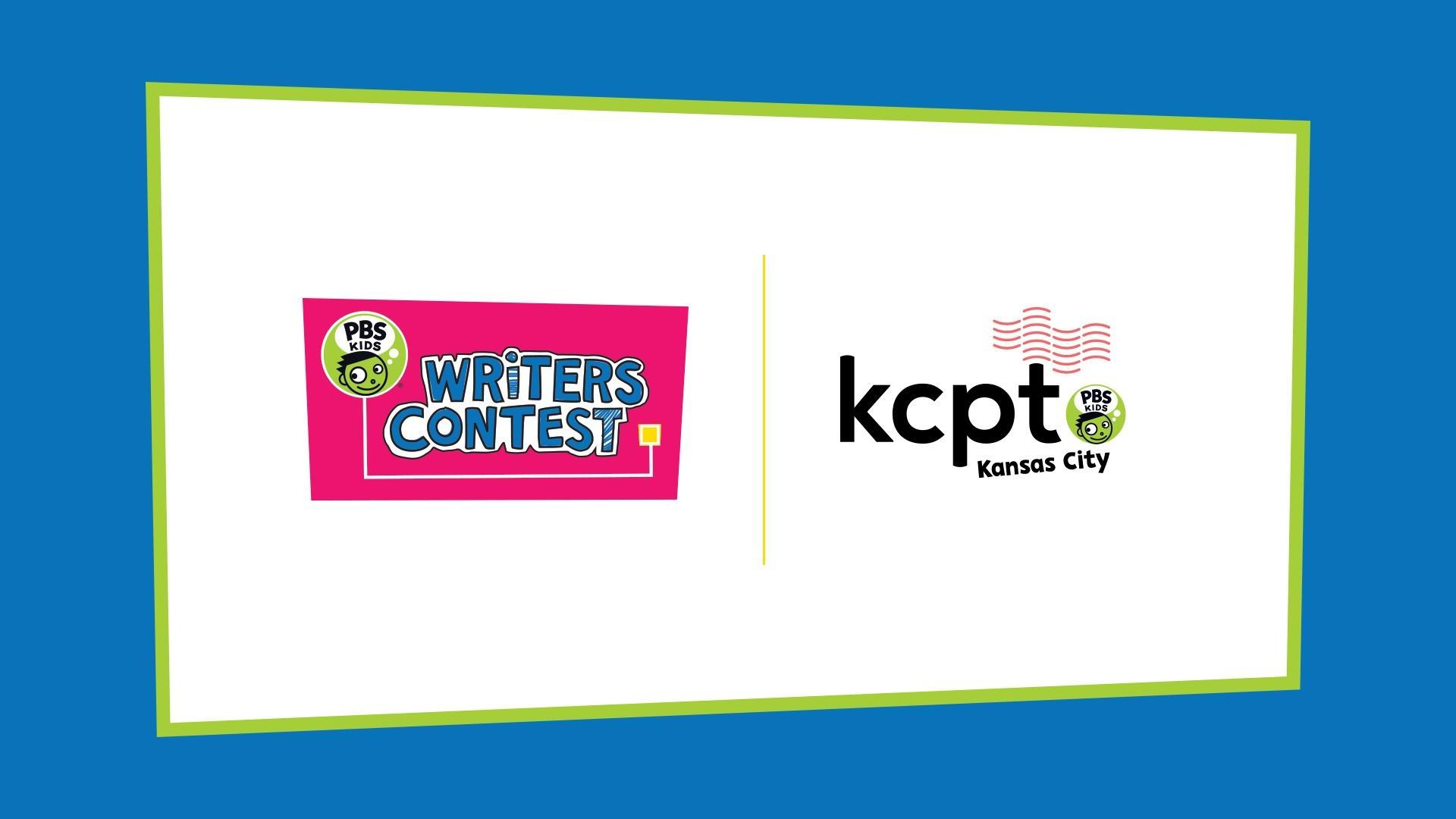 2018 KCPT PBS KIDS Writers Contest Winners
We're pleased to announce these contest winners and share their stories.