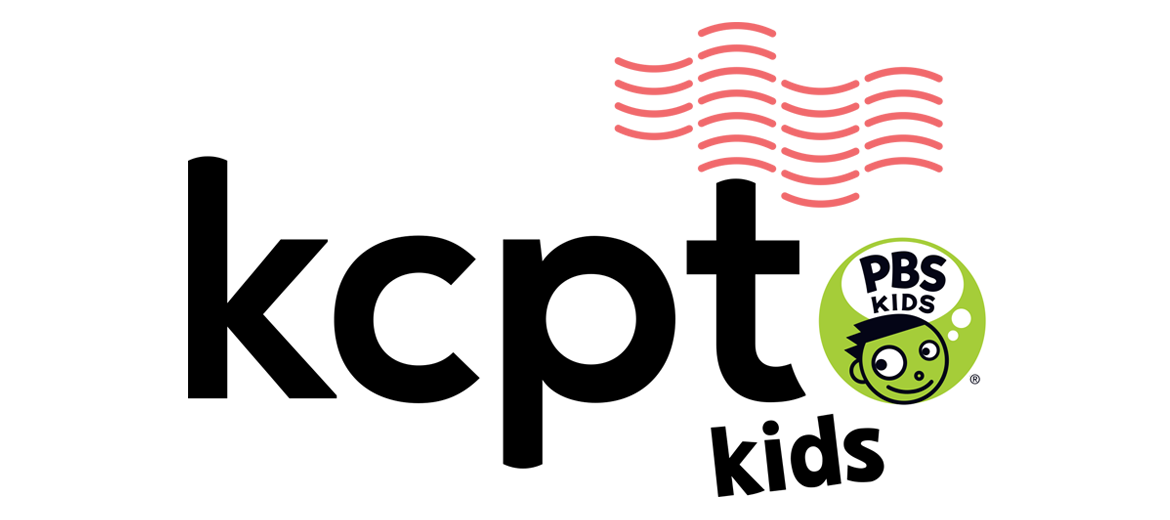 2019 PBS Kids Writers Contest
The deadline for submitting stories was March 29, 2019.
Winners will be notified by email in mid-May, and prizes will be awarded to 1st, 2nd, and 3rd place winners in each grade. Winning stories will be featured on kcpt.org. Check back soon. Questions? Email writerscontest@kcpt.org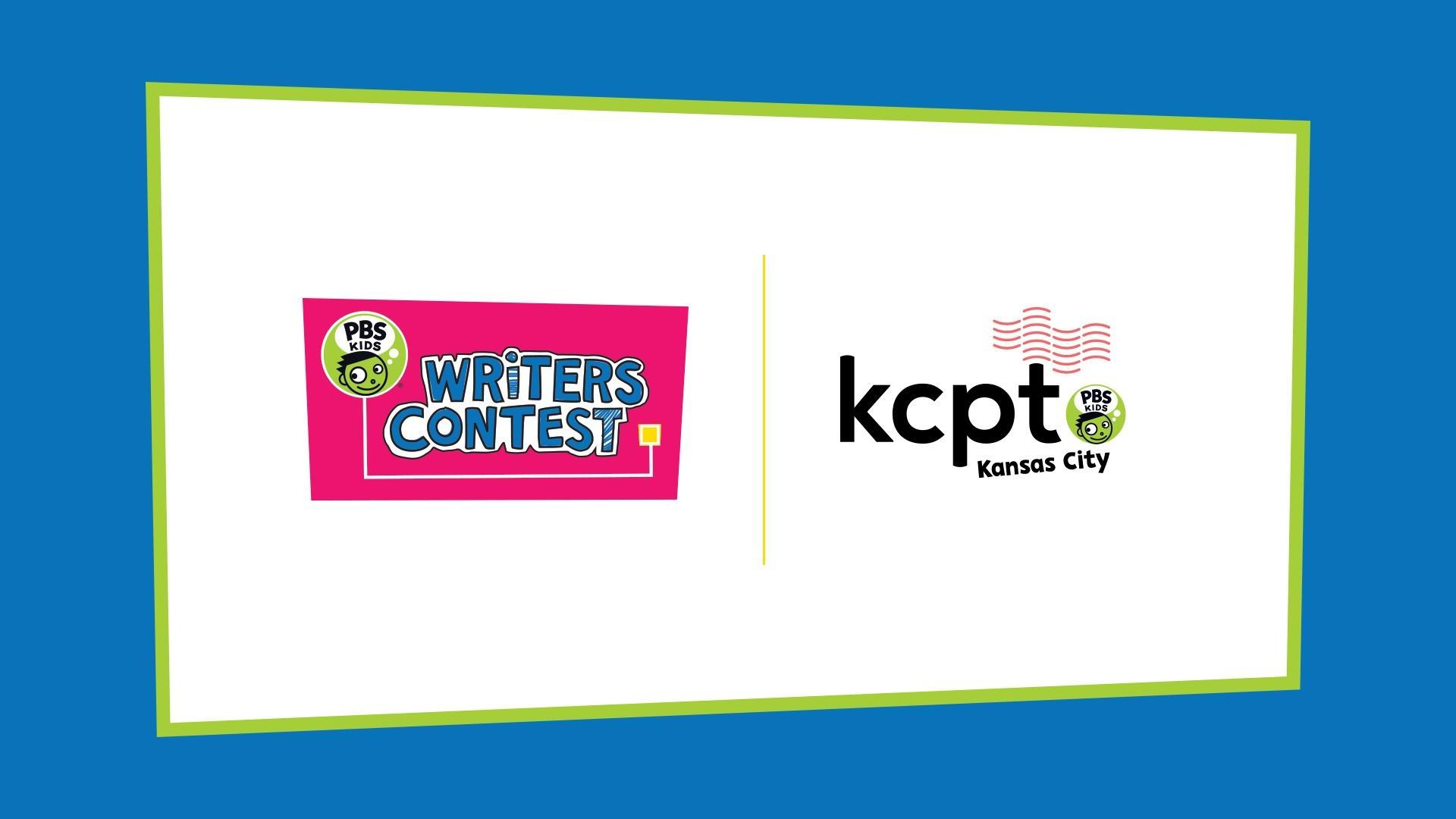 2018 KCPT PBS KIDS Writers Contest Winners
Check out the contest winners and share their stories.